Microsoft Lumia 940 XL vision with specs and Windows 10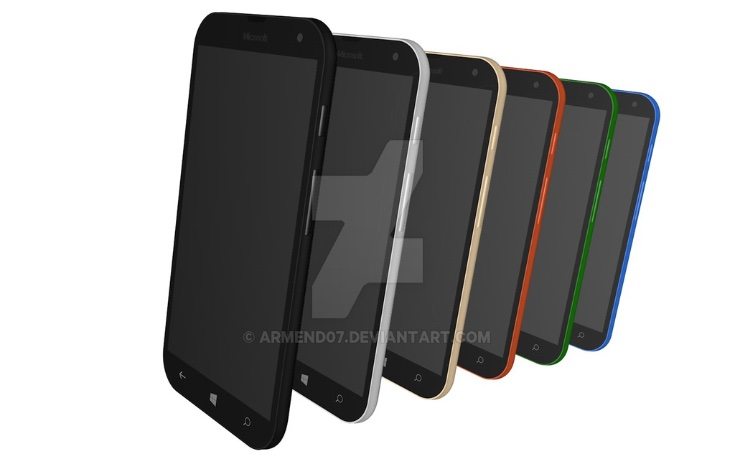 The upcoming Microsoft Lumia 940 and Microsoft Lumia 940 XL are hot topics of conversation right now, as many are looking forward to new high-end smartphones from the company. While we wait for them to be launched we thought we'd show you a new Microsoft Lumia 940 XL vision based on leaks and rumors for the real deal. It's also accompanied by specs and running Windows 10 for Mobile.
A steady trickle of leaks suggests it may not be too much longer until the Microsoft Lumia 940 XL and Lumia 940 are made official, but in the meantime we can tease ourselves with design prospects. These latest renders come from armend07 over on DeviantArt. We've also embedded Armend Lleshi's video below this article for a closer look.
The video shows much more of the concept including the 940 XL running the final build of Windows 10 for Mobile. This includes lockscreen notifications, making a call from the lockscreen, redesigned apps, new Action Center and more. This polycarbonate-looking Microsoft Lumia 640 XL is nicely slim at 6.8mm thick, given it a pretty sleek look for a Lumia. We also like the color choices of black, blue, green, red, white, and yellow, which are rather more muted than the usual rather vivid options.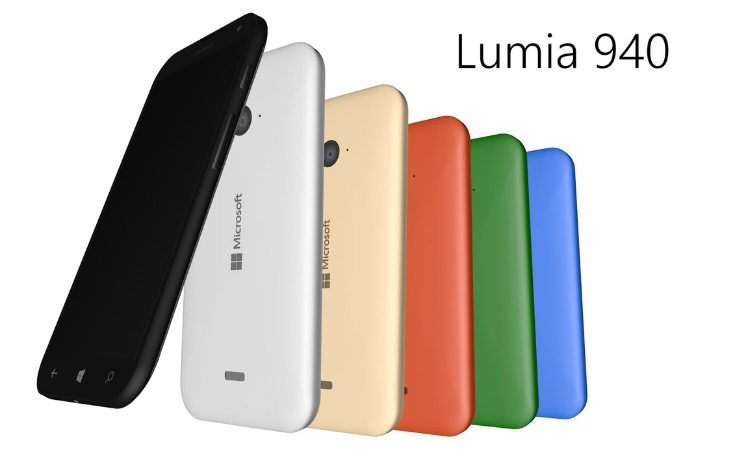 Included specs for this Lumia 940 XL include a Snapdragon 810 octa-core processor, Adreno 430 graphics, and a 5.7-inch display with Quad HD resolution of 2560 x 1440. It has 3GB of RAM, 32GB of internal storage, a 20-megapixel PureView rear camera and 5-megapixel front-facing camera. Also shown on this concept version is a fingerprint sensor.
This is not the first concept idea for the Lumia 940 XL that we've seen and you can see some other recent examples here and here to compare it with. Remember to check out the video below for a better look at these Microsoft Lumia 940 XL renders. It would then be really good to hear what you think of this latest design idea.
Would you approve of this Microsoft Lumia 940 XL styling for the real deal when it's finally released? Do the specs reflect what you're hoping to see for this smartphone? Do let us know with your comments.
Sources: DeviantArt AND YouTube
Via: Concept Phones
https://www.youtube.com/watch?v=94DqFF9EpKo://