Nexus 9 price saving on Expansys is substantial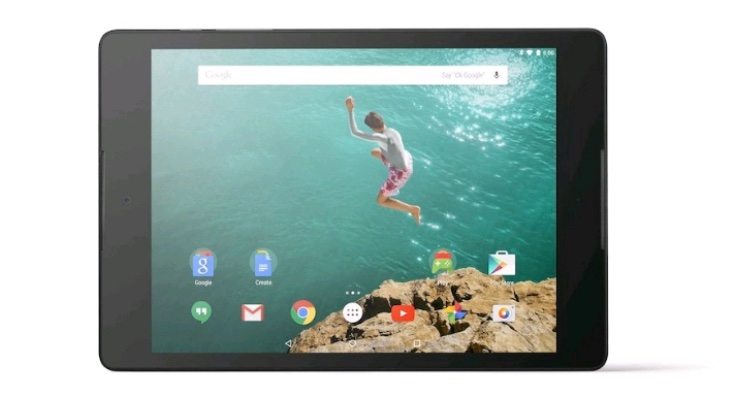 The HTC-made Google Nexus 9 released in November last year and has plenty to offer to those looking for a decent tablet. If you are in the market for a new tablet this would be a great time to make your purchase, as there's now a Nexus 9 price saving at Expansys that is rather substantial.
When this tablet first arrived for sale on the Google Play Store it has an unlocked price of $599.99, which was rather more than some expected for a Nexus device. Now the 4G LTE tablet is being sold unlocked on Expansys for just $379.99 rather than the retailer's usual price of $499.99.
That's a very decent saving on the Nexus 9 whichever way you look at it. In fact it's $220 less than its original price on Google Play, although on Expansys it's only available in the Indigo Black color option. It's unclear whether this reduced price is for a limited time or whether it's more permanent, so you might want to be quick just in case.
Nexus devices are always popular with Android fans as they are usually the first to receive the latest Android updates. For example, the Nexus 9 released on Android 5.0 Lollipop but recently received an update to Android 5.1.1. It's also likely to be one of the first in line for the Android M update that will release later this year.
Specs of the Nexus 9 include a 2.3GHz NVIDIA Tegra K1 dual-core processor, an 8.9-inch IPS LCD display with resolution of 2048 x 1536, 2GB of RAM, and 32GB of internal storage (non-expandable). It has an 8-megapixel rear camera, 1.6-megapixel front-facing camera, and a non-removable 6700 mAh battery.
If you want to purchase the Google Nexus 9 from Expansys at this current low price head to the source link below. Are you going to take advantage of this Nexus 9 price cut? Let us have your comments.
Source: Expansys
Via: Android Authority