Control your smartwatch using gestures with the Deus Ex Aria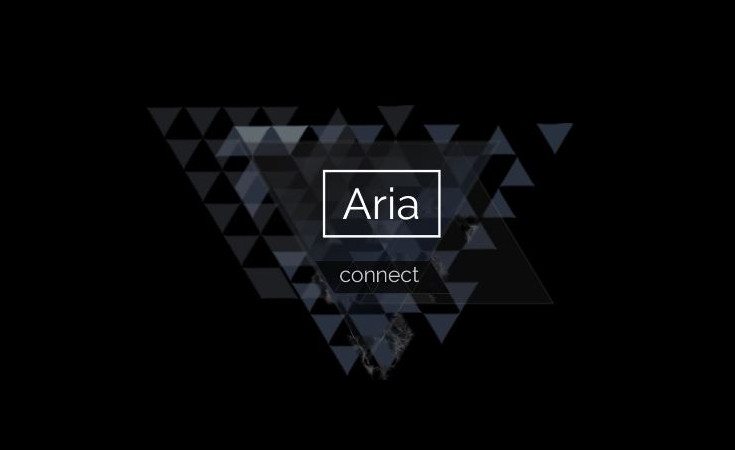 There have been more wearables pass through crowdfunding platforms like Kickstarter and Indiegogo than we can keep track of. The Deus Ex Aria isn't a smartwatch, but it has just arrived on Kickstarter as a smartwatch accessory that brings an interesting feature to the table.
Smartwatches have come a long way in a short time, but you still have to use your digits. If you prefer to have your hands free at all times, you'll want to look into Deus Ex Aria. The accessory works with Android Wear and Pebble Time smartwatches to recognize "finger gestures" that will allow you to control your smartwatch.
If you sport an Android Wear smartwatch, Deus Ex Aria comes in the form of a Bluetooth clip while Pebble Time users will get a wired watch band. Both provide the same functionality though, which is customizable gestures. You'll be able to flick a finger to scroll through smartwatch settings, listen to tunes or control apps while setting up your own gestures to suit your needs.
The sensors in Deus Ex Aria detect the finger gestures through tendons, which may seem odd but has several advantages. It allows the Aria to have a tiny form factor, and it won't be affected by sweat or tattoos. There is no need for a battery either although consumption is currently higher on the Pebble Time (15%) than it is on the Android Wear version which utilizes BLE.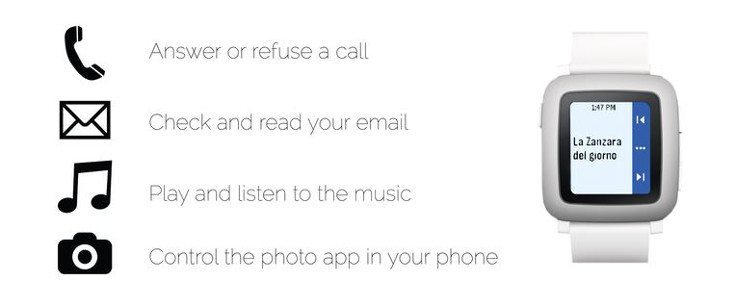 The Deus Ex Aria is said to work with "any" Android smartwatch or the Pebble Time, and the price is nice if you're interested in gesture control. Deus Ex Aria for Pebble Time will set you back $69 while the Android Wear version is a bit more expensive at $129. Both are scheduled to ship out in mid-2016, and the project runs through July 19 if you're looking to pick one up or show your support.