New Nexus X design offers realism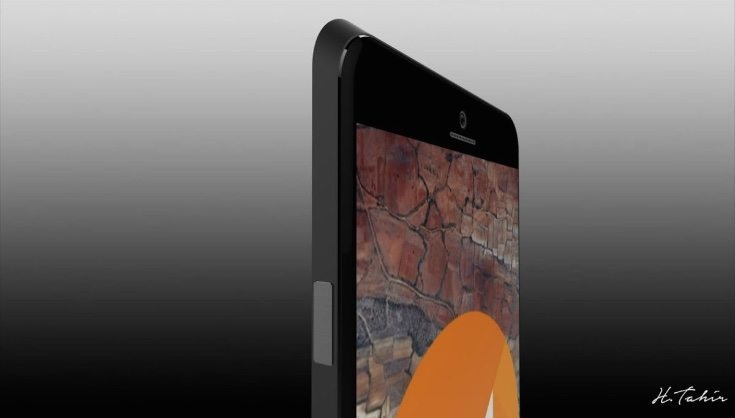 Today we're showing a new Nexus X design as a taster idea for the next Nexus smartphone. Google is keeping the Nexus 2015 phone pretty closely guarded, although recent rumors have suggested there could be two handsets, one from LG and another by Huawei. Nobody knows what it will be called yet, but while we wait for more it can be interesting to see prospects for what could be offered.
We've already seen several concept ideas for the new Nexus 2015, and you can see some previous examples here and here. This latest vision comes from designer Hass. T who hasn't specified a manufacturer for it. We like to think it's a pretty realistic idea for the next Nexus with some simple yet sophisticated styling that's not too over-the-top. The designer says that it has an entirely aluminum build yet the reverse looks like a softer material, and we rather like the shaping to the sides of the device.
The designer has also provided a few ideas for features for this new Nexus imagining. The Nexus X shown in these renders has an 'X' logo on the lower front that is used as a fingerprint scanner and also lights up. The phone includes a microSD card slot for storage expansion and a removable battery, features that many Android phone enthusiasts would appreciate for the next Nexus handset.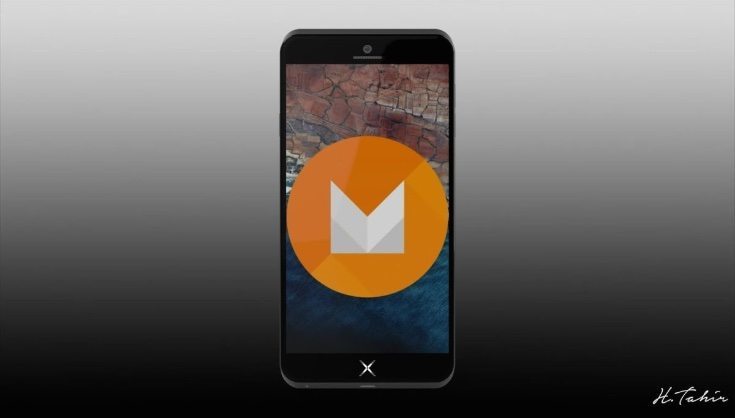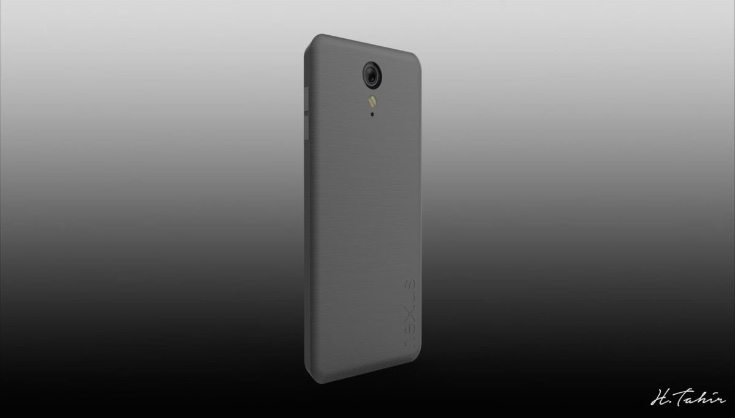 This Nexus X also utilizes Gorilla Glass 4 for the whole of the front, and as you might expect would be running the upcoming Android M update. This is not the slimmest-looking handset in the world, but we do think as a Nexus phone this design could be something that many would appreciate. It's shown in a black/slate color, although more colors would eventually be offered. You can see more of these Nexus X renders at the source link.
Are you one of the many potential buyers of the new Nexus 2015 smartphone? If so, is the design shown here something you would approve of for the real deal? Drop us your comments in the box.
Source: Hass. T (Google+)
Via: Concept Phones