Galaxy S6 Edge Plus dimensions leak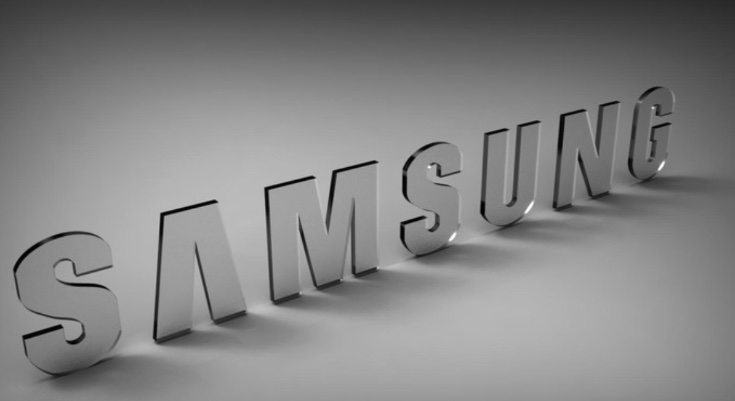 This is usually the time of year when we start gearing up for Samsung Galaxy Note rumors, but the Samsung Galaxy S6 Edge Plus seems to have temporarily stolen the spotlight. We still don't know what the handset will look like, but today we've gotten a good idea of its dimensions.
SamMobile has been at the forefront of the Galaxy S6 Edge Plus leaks, and we first learned of the device through them back when it was simply known as Project Zero 2. Since that time, a number of details have leaked, and not all of the rumors have been good. Today's tidbit is in regards to the Galaxy S6 Edge Plus dimensions, and if the leak is correct, it will be closer to the Note range that the Galaxy S series.
The Galaxy S6 Edge Plus is said to measure 151mm tall with a width of 73mm. That's 2mm shorter than the Galaxy Note Edge 4, but 3mm wider than the Galaxy S6 Edge. It will definitely have a bigger panel that Samsung's 2015 flagship, but how close it gets to the Note depends on the design — and how much Sammy wants to cannibalize its sales.
Battery size was also mentioned in today's leak, and the Galaxy S6 Edge Plus is said to sport a large 3,000mAh battery. Again, that's smaller than the one found in the Note but larger than the Galaxy S6 Edge's juice box. On the inside, the handset should follow the path set by the Galaxy S6 Edge specs, which means you shouldn't hold your breath for a microSD card slot or removable battery.
We weren't sure what to think of Samsung's plans for the Galaxy S6 Edge Plus at first, but it appears as if it's a device geared towards iPhone 6 Plus customers, and not people interested in the Note. While the size may be comparable, it won't have a Stylus and we're betting the Galaxy Note 5 will still have a removable battery and expandable storage — this year. We will find out what Sammy has in store soon enough, as the Galaxy S6 Edge Plus is expected to be announced within the next few weeks.
source: SamMobile