LEGO Minifigures Online brings cross-platform multiplayer to mobiles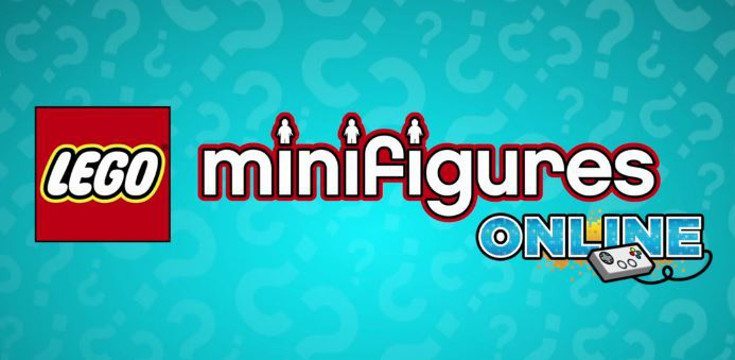 The LEGO has come a long way since it began producing plastic bricks in the 40s, and you can't throw a rock without hitting a LEGO video game. LEGO Minifigures Online is the latest block-based game to hit mobiles, and it's now available for a select crowd on Android and iOS.
LEGO Minifigures Online has been around since October of last year, and while it was well received by many, there were a few issues gamers weren't so enthusiastic about. One of them was the freemium nature of the game, but that won't be the case with the mobile port for the most part. LEGO Minifigures Online has arrived for Android and iOS, and it's switched to a paid game.
Like almost every game before it, LEGO Minifigures Online puts you in the role of a LEGO minifigure. The game is absolutely full of them, and you'll control your very own team of blocky heroes as you adventure the wilds of Pirate World. It's also a cross-platform MMO as well, so you'll be able to play against your friends and foes online.
The characters are the big draw in LEGO Minifigures Online, and there are over 100 of them to play within the game. Thankfully, you can unlock them in-game through playing or via codes found in Minifigure bags. At launch, there is only one world to explore with the aforementioned Pirate World, but more are set to roll out later for an additional price.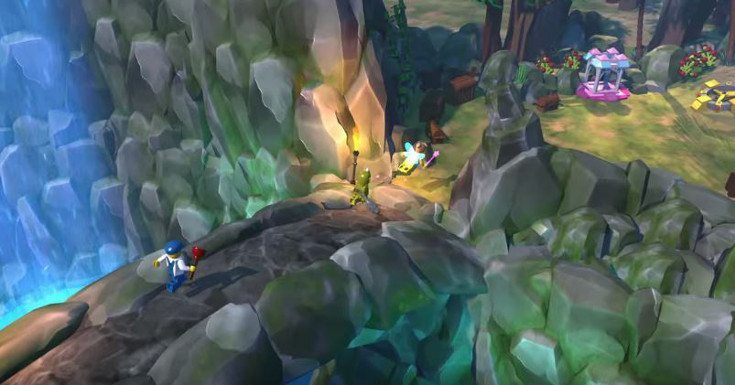 LEGO Minifigures Online looks to be the game to get if you dig mobile MMO's or LEGO games. You'll want to keep in mind you're only getting one world at the moment although the $4.99 price tag is considerably cheaper than the new PC and Mac versions. LEGO Minifigures Online is available to download for select devices on Google Play and the App Store if you want to give it a go.