A comfortable Casio Smartwatch in the works for 2016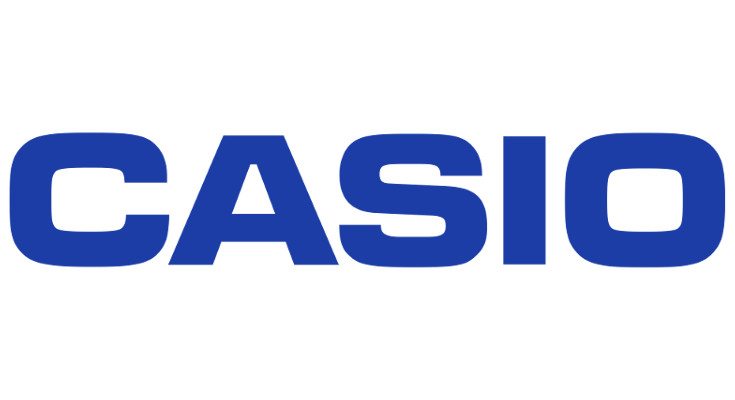 If you are of a certain age, you may have owned Casio watch. Well, it may be time to wear one again as a Casio smartwatch may soon be on the way.
According to a report from the Wall Street Journal, Casio is getting into the smartwatch game. If you remember the company's watches from the 80s and 90s, you can see what it seems like a great fit as they were ahead of the curve in some ways. That said, their digital watches weren't always so popular and the world of smartwatches is full of competitors.
The Casio smartwatch will focus on "comfort and durability" over features, which may seem odd considering it's a smartwatch and most of those rely on features. The company plans to take things slowly with their new wearable as devices with funky features in haven't sold well in the past. You might be surprised to know they've been working on their gadget for four years as well, so they definitely aren't taking things lightly.
While the Casio smartwatch may not seem all that exciting, the company could surprise us with something unique. That said, the price is thought to be in the Apple Watch range and that could quickly but a damper on any expectations from the company and fans alike.
Do you think Casio can have success with a smartwatch?
source: The Wall Street Journal