LG G Pro 3 specs may include Snapdragon 820 and 4GB of RAM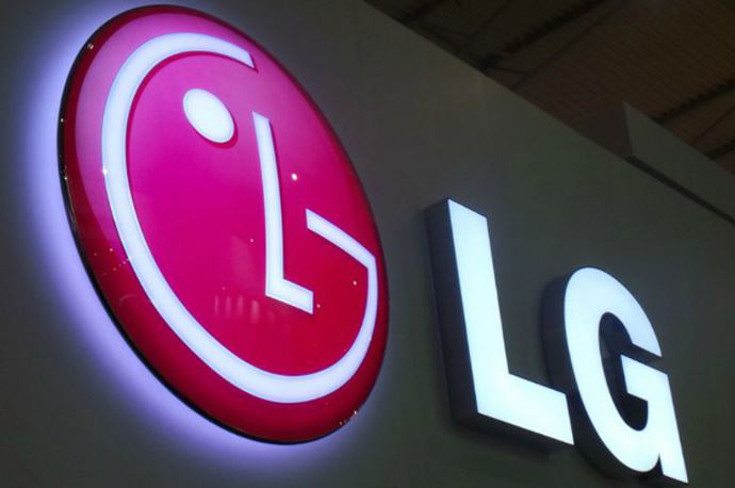 It has been a while since we touched on any LG G Pro 3 rumors, but that has just changed in a major way. Rumored LG G Pro 3 specs have just hit the net, and if they pan out it will be the flagship to beat in 2015.
A new leak popped up a few days ago spilling the beans on what could be the LG G Pro 3 specs. The rumor springs from two different sources, but when combined show a device that will blow away any handset currently available.
The LG G Pro 3 is rumored to arrive with a massive 6-inch panel carrying a resolution of 2,560 x 1,440 which would put it onto the Nexus 6's turf. The big panel will be powered by a Snapdragon 820 coupled with 4GB of RAM, and the storage capacity is said to be 32GB. As for the cameras, it will sport a 20.7MP rear camera to go along with an 8MP snapper on the front.
While those LG G Pro 3 specs are top of the line, they are possible although this next part is highly unlikely. Like many flagships, the handset will come with a fingerprint scanner… but could also include a scanner for pupil recognition. Unless you're just trying to lure customers in with cool sounding features, adding two layers of security isn't going to serve much purpose to the regular Android user.
We're going to file this one away under the unlikely category for now as it just sounds too good to be true, especially considering it's said to ship out this year. That said, several companies to have secondary flagships on the way, so the LG G Pro 3 could be one of them, it just may not be as highly spec'd as the rumor mill claims.
What do you think about the rumored LG G Pro 3 specs?
via – Phonearena    source: mobipicker,  Leaksfly Weibo