2015 Ashes latest, live score and more with app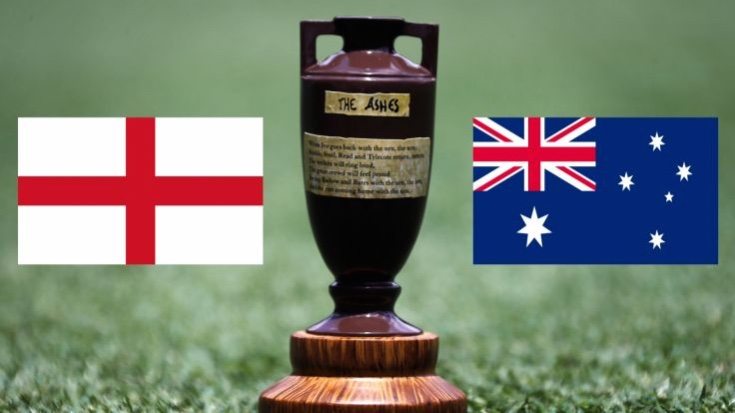 Today the Ashes 2015 England v Australia series began, and England Captain Alastair Cook will be looking for his team to make a good start in Cardiff. Of course the Aussie captain Michael Clarke will have a different idea, and for cricket fans everywhere this is likely to be a real thriller. For the 2015 Ashes latest news, live score and much more we have details today of a free mobile app for iPhone and Android devices.
This is one of the biggest occasions on the sporting calendar and cricket enthusiasts will be settling down in front of their TVs as much as they can. However, there will be many others who won't be able to do so, and they will really appreciate a mobile app that can keep them informed with all the latest news, live score, and more. In fact the app we have details of today will also be useful to those who plan to watch the action unfold.
The ECB Cricket app will give you the information you need directly to your fingertips on your smartphone or tablet. It covers all the latest international Test and ODI's as well as county cricket fixtures, and of course the 2015 Ashes. It offers the latest news as well as match information with scorecard, ball-by-ball information, squads, and latest live match details with the Notification Centre Today view.
The app will bring you detailed batting and bowling information as well as scoring graphs, and users can personalize the app for the fixtures they particularly want to follow. More features include advanced fixture lists and results archives. The ECB Cricket app also includes photo galleries, a feed for cricket podcasts, and video feeds with England highlights and player interviews. The iOS version is also compatible with Apple Watch so you can get live information as the 2015 Ashes wickets fall.
If you want to take a look at the ECB Cricket app for iOS devices it's available from iTunes. It's free and compatible with iPhone, iPod touch, and iPad running iOS 7.0 or later. Alternatively there's a dedicated iPad ECB Cricket Live app at this iTunes page that's also free. If you want ECB Cricket for Android you can download it from Google Play where it's compatible with devices running Android 2.2 or later.
Are you going to take a look at ECB Cricket to enhance your experience of the 2015 Ashes England v Australia? Let us know what you think of this app with your comments, and also your predictions for the series.