iPhone 8 design offers cool features
While many of us are focused on the iPhone 6S or iPhone 7, the work of concept designers is already turning to smartphones further down the line. Our good friend Jermaine Smit has come up with this new iPhone 8 design that comes with an accompanying Apple-style video look. As usual, we'd like to hear your thoughts on this latest idea.
We've covered many of Jermaine Smit's renders now, and he has a habit of pulling something a little different out of the bag and producing some really stylish designs. He tells us that this latest vision was based on the popular designs of the iPhone 4 and iPhone 5, and this iPhone 8 handset comes with two displays. One offers 2K resolution for an amazing viewing and virtual reality experience, while the other screen is at 480p to conserve battery life when out and about.
This iPhone 8 design may have two screens but there's just one camera. However, the focus then is on making this one camera excellent, with a higher megapixel count, and camera software enhancements. It can also be used as your front-facing camera with the rear display being used to preview your shot. Other new features added to this iPhone 8 are wireless charging, something that many people would appreciate, and a laser keyboard with laser projector.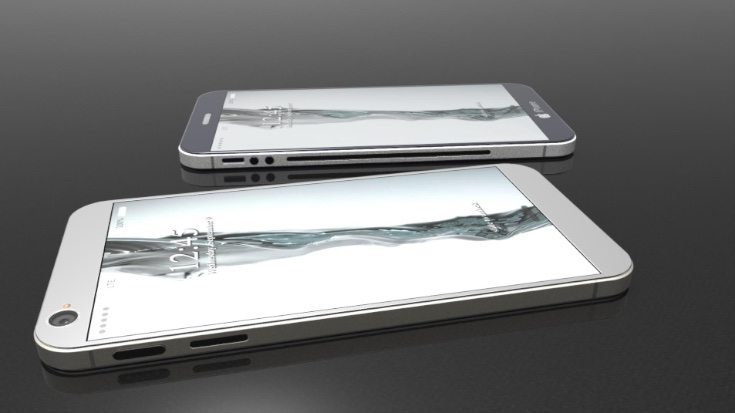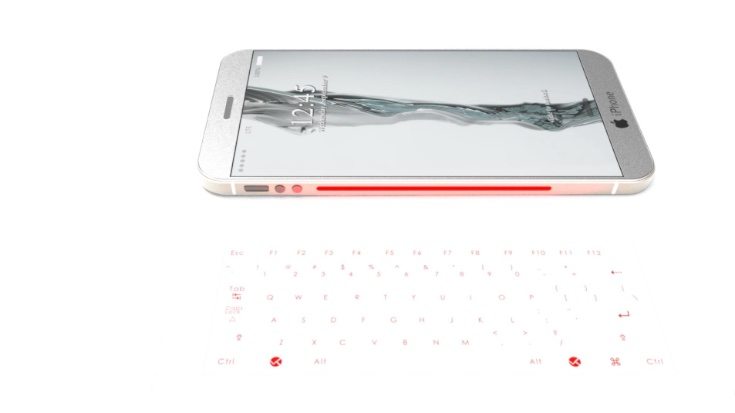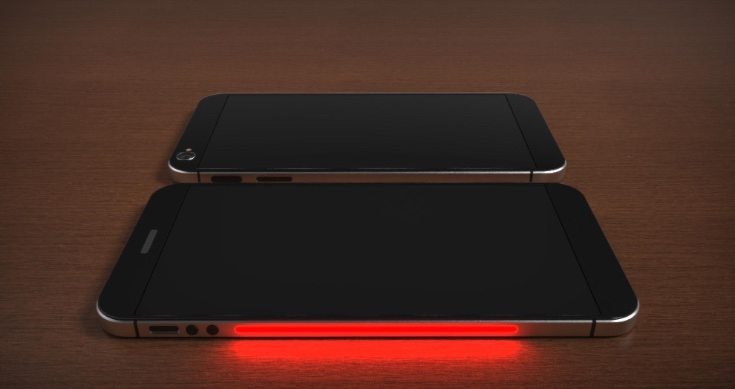 Another thing we really like with this iPhone 8 creation is the new blue color option. We've included just a few of Smit's renders here and you can see more below. A huge amount of work has gone into this concept idea, and you can also see a further look at this iPhone 8 and its features in the YouTube video that we've positioned beneath this story. Why not also check out a couple of Smit's other recent design ideas of a Samsung Galaxy S7 or an iPhone 7.
While some of these ideas for the iPhone 8 might not sound too feasible at this stage, we should remember that this would be a few years down the line so anything is possible! Would you like to see a new iPhone looking something like this iPhone 8 creation and with these features? Do let us know with your comments.
Source: Jermaine Smit
https://www.youtube.com/watch?v=5P-bFmrzEvA://