Intex iRist smartwatch announced with Android 4.4 and 3G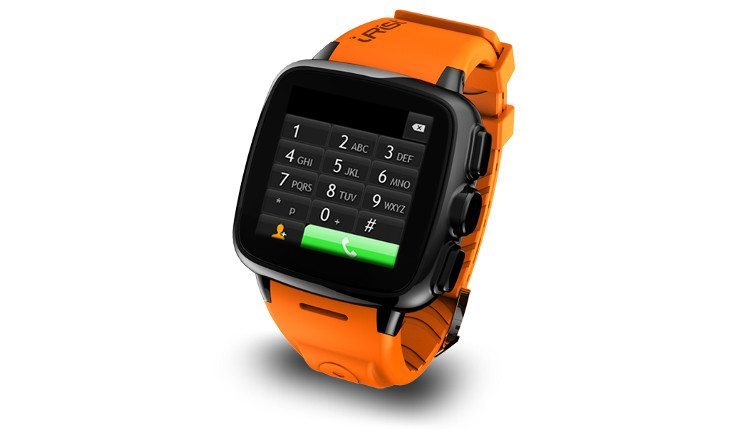 As we've said in the past, everyone is getting in on the smartwatch game. Intex is the latest company to jump on the wearables bandwagon, and the Intex iRist smartwatch will soon be available to purchase throughout India.
We didn't think we would see an Intex smartwatch anytime soon, but today they surprised plenty of folks with the new Intex iRist. The smartwatch has an interesting style and measures around 44mm x 44mm 14mm with a weight of 83grams. That's a bit larger than some of the new square-faced wearables, but most of those gadgets don't have the same bells & whistles of the Intex iRist.
As you can see from the photo, the Intex iRist smartwatch has cellular capabilities thanks to a 3G SIM slot, so you won't need to be tethered to your phone. That's not the only feature it shares with a handset either as the iRist runs on Android 4.4.2 with Play Store access and has a 5MP camera on its side.
The rest of the Intex iRist specs include a 1.56-inch 240 x 240 OLED display, 512MB of RAM, and 4GB of expandable storage… because why not. It will get its horsepower from a dual-core MediaTek MT6572 which will be powered by a 600mAh battery. It's dust and water resistant to a degree courtesy of the IP65 tag and lets you connect with Wi-Fi, Bluetooth 4.0, and 3G.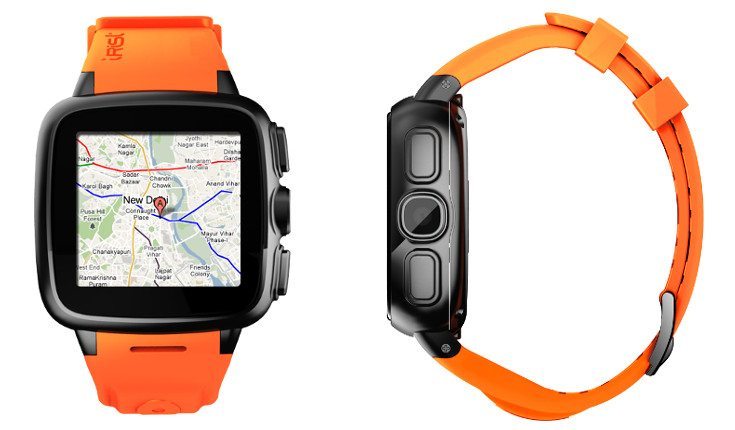 As much as people dig sleek smartwatches like the Moto 360 or the Apple Watch, smartwatches like the Intex iRist always tend to get our attention. You are basically wearing a smartwatch on your wrist, and it has far more features than the rest of the pack despite its lack a smartwatch OS. That said, if it runs poorly it's all for naught even with an attractive price tag of Rs. 11,999 which comes out to around €172/$188.
Intex didn't give us an exact release date for their wearable, but it's set to debut in early August in Black, Orange, and Pink from eBay.in.