Microsoft Surface Pro 4 release tipped for October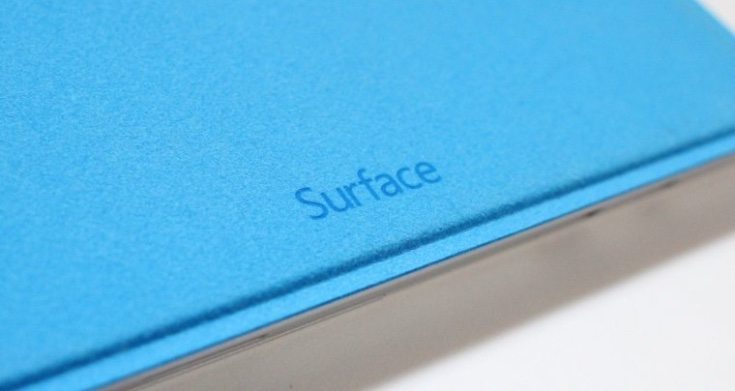 Ready for a new Microsoft Surface Pro tablet? The Surface Pro 3 was announced in May last year so there may be plenty of readers wondering about the next iteration. Now the Microsoft Surface Pro 4 release is being tipped for October, and the same report also says that the new device will feature Skylake processors from Intel.
A report on the Microsoft Surface Pro 4 from Digitimes cites industry sources. Apparently Microsoft's upstream supply chain have already been instructed to begin shipping components in September for the Pro 4. Added to this it's said that the tablet should then launch to the market a month later.
The report goes on to say that Microsoft is estimating monthly tablet shipments of between 500,000 and 600,000 after the launch of the Surface Pro 4. The Surface Pro 3 is said to have moved shipments levels of Microsoft tablets to around 300,000 monthly after its launch. The company is said to be sticking pretty much to what it perceives to be a winning formula, and the Microsoft Surface Pro 4 will still be very slim with the same large display of the Pro 3.
However, as you would expect there will be some improvements. For example the Pro 4 will launch running Windows 10. Another change is said to be that new upcoming Intel Skylake processors will be used that have higher energy efficiency and also offer faster performance. It's likely that there will be Core i3, i5, and i7 configurations, just as with the Pro 3.
It looks as though Microsoft is expecting big things from the Surface Pro 4 if these estimated shipment levels are anything to go by. Although whether it will be possible to achieve that many more sales than for the Surface Pro 3 seems debatable. We should say that Digitimes has a mixed record of accuracy with upcoming product leaks, but does sometimes hit the nail on the head. In any case we're likely to be hearing much more on the Microsoft Surface Pro 4 in the coming weeks and months.
What specs and features do you anticipate for the Microsoft Surface Pro 4? Are you looking forward to seeing what Microsoft brings to the table for this device?
Source: Digitimes
Via: Phone Arena