Microsoft Lumia India update with 4G support rolling out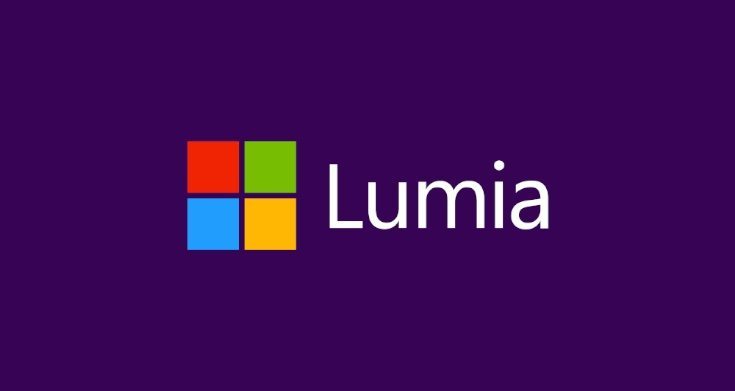 It's always good to be able to bring readers news of updates that brings upgrades to their devices. Today it's the turn for some Microsoft Lumia device owners in India who will soon be able to benefit from 4G LTE connectivity. A Microsoft Lumia India update with 4G support is now rolling out and we have news ahead of smartphones that this concerns.
Airtel's 4G service is continuing to reach out across India, yet some Microsoft Lumia devices have hardware supporting 4G but don't have the required software for this functionality. Now 4G radios on these devices will be enabled by the new software update, so you may soon be able to use this service with your Lumia.
If you have one of the following Microsoft Lumia smartphones your device will be receiving this latest update in India –
The Lumia 625, Lumia 830, Lumia 920, Lumia 925, Lumia 930, Lumia 1020, Lumia 1320, and last but not least the Lumia 1520.
Some users of these devices outside India might already have 4G LTE support. There is one drawback with this upgrade as some devices only support FDD-LTE Band 3 rather than TDD-LTE Band 40 because of hardware limitations. It's anticipated that future Microsoft Lumia phones will have full 4G network support on release.
Do you use one of the above Microsoft Lumia smartphones in India and are you pleased to hear that this update for 4G support is now rolling out? If you have already received this update we'd like to hear from you to get an idea of how quickly it's becoming available? Why not send your comments to let us know.
Source: Fone Arena