Huawei Nexus specs rumored to include Snapdragon 810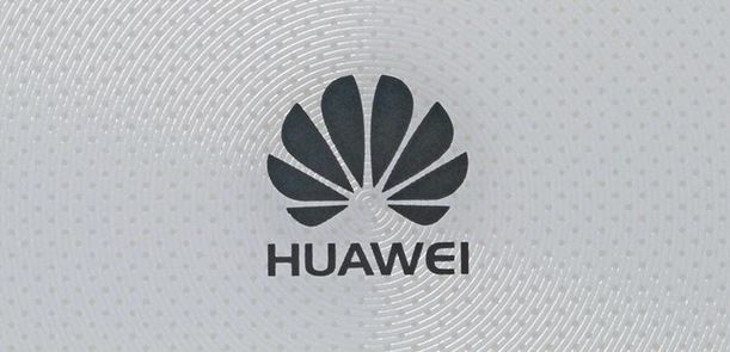 The Snapdragon saga continues. Last week, a new leak pointed towards the Huawei Nexus specs including a Snapdragon 820. Today, a new report from the Far East claims that won't be the case and consumers may have to wait a while to see the 820 in action.
Evan Blass or @evleaks if you prefer, has seemingly come out of retirement with a series of leaks over the past few months. The Huawei Nexus specs were the subject of one towards the end of last week as Evan said a 5.7-inch QHD panel, Snapdragon 820 and a fingerprint scanner would be wrapped in a metal chassis with a shipping date set in Q4. As amazing as that sounds, a Chinese analyst Pan Juitang has said that won't be the case.
Juitang took to Weibo to say the Huawei Nexus release wouldn't arrive with the Snapdrago 820, but with the semi-popular Snapdragon 810 instead. He also added that the first smartphone that could debut with the 820 might be the Xiaomi Mi5 in December and that "most" smartphones powered by the 820 won't arrive until March of next year.
Will the Huawei Nexus specs include the SD 820 live @evleaks said or is Pan Juitang right about the Snapdragon 810? Even with Q4 extending through December 31st, we would be a bit surprised if the new Nexus sports the Snapdragon 820. It's also important to remember the Nexus 5 had the Snapdragon 800 while the Nexus 6 had the SD805. The next logical step it the 810 considering the 815 doesn't exist, unless they surprise all of us and drop the Huawei Nexus with the Snapdragon 808.
What chip do you the company will choose for the first Huawei Nexus release?
via – GforGames     source: Weibo