Sony Xperia S60, S70 new high-end phones on the way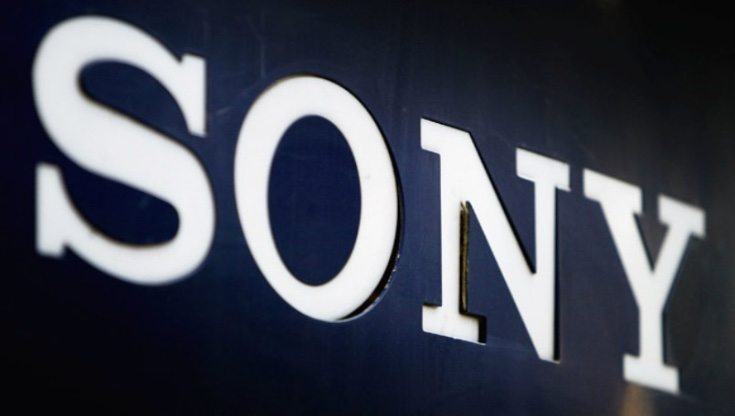 There's some interesting news for Sony Xperia fans today. We have already reported on rumors that the Sony Xperia Z5 might launch as early as September. Now there's news that Sony Xperia S60 and Xperia S70 new high-end phones are also on the way and could be introduced at about the same time as the Z5.
Not much is known yet about the claimed Sony Xperia S60 and S70, but a new report from Germany says they will be revealed before IFA Berlin 2015, which takes place from September 4 to September 9. On top of this it's said that some dealers in Europe are saying that these new smartphones could release there around the middle of next month, with a date of August 18 mentioned.
Details are scant at the moment, and the only thing known about specs so far is that the Sony Xperia S60 and S70 are both said to have 32GB of internal storage. Its' claimed that the Xperia S60 will be available in black, coralie, white and yellow color choices while the Xperia S70 will be offered in black, gold, green and white options.
These are looking to be top-flight devices as approximate pricing has also leaked. The Xperia S70 is in a higher price bracket as it's tipped to be the equivalent of between $850 and $920. We'll caution that you should keep a large salt pot handy about this for now, as neither phone has been made official at this point. Nevertheless if this report pans out we're likely to be hearing much more before too much longer.
Are you on the hunt for a new high-end Sony Xperia handset? Will you be following developments on the rumored Sony Xperia S60 and Xperia S70 with interest? Do let us know by sending your comments to us.
Source: WinFuture.de
Via: Phone Arena