Lenovo S60 5.0 Lollipop update starts rolling out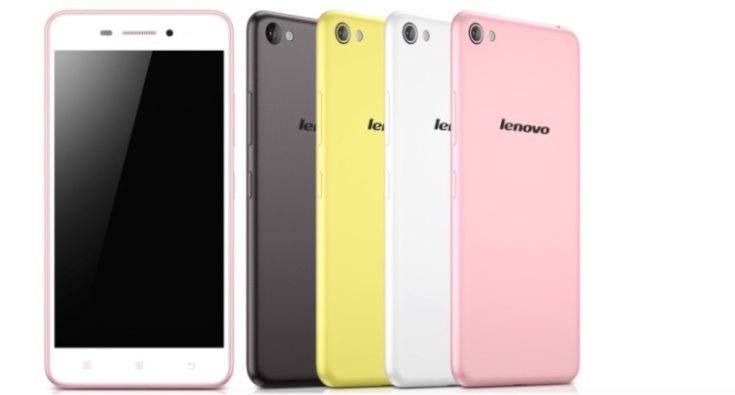 The Lenovo S60 is a mid-range smartphone that arrived on the scene this year. Given its recent release some may have been surprised that it was running Android 4.4 KitKat rather than the later Android 5.0 Lollipop operating system. It's always good to be able to bring new of updates though, and we can now tell you that the Lenovo S60 5.0 Lollipop update has started rolling out.
This device has been pretty popular in some markets and it offers users value for money given the specs for its price. It has a 1.2GHz Snapdragon 410 quad-core processor, 5-inch HD resolution display, and 2GB of RAM, and pricing varies according to market. As an example, in India where it has been well received the price at launch was Rs. 12,999.
News today is that the Android 5.0 Lollipop update is now being pushed out to the Lenovo S60. It first made an appearance for some users in Greece, and of course once updates arrive in one region we usually see them quickly start spreading to further markets. However, it could take some time to reach all users so you may require a little patience.
The over-the-air update is 1.32GB in size so if you don't have a sizeable data plan or unlimited data we'd recommend you download it over WiFi. This upgrade for the Lenovo S60 offers numerous changes and enhancements. Some of the most noticeable are performance optimizations, UI improvements, and the usual bug fixes. Users will receive notifications about the update to their S60s, and we'll remind you that before downloading and installing it's always worth backing up your device first.
It can be interesting to see where the latest updates have reached, so if you have the Lenovo S60 we'd like to hear from you. Have you already received this Android 5.0 Lollipop update? Remember to let us know your region.
Source: TechValue (Greek)
Via: GSMArena