New Verizon plans do away with 2-year contracts and Edge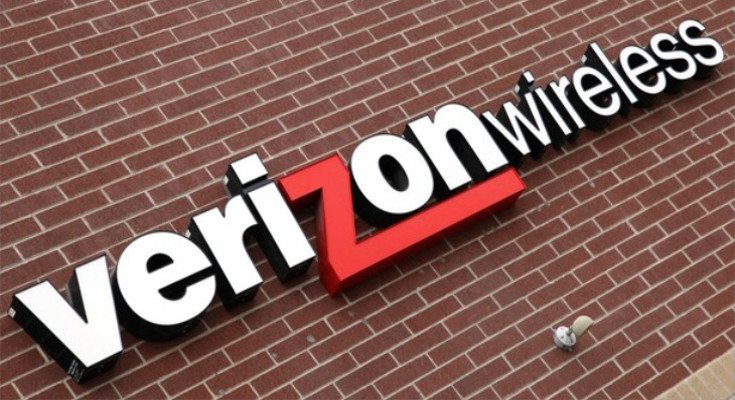 We've got some interesting news today for folks with service through Big Red. The company has announced their new Verizon plans, and are doing away with the old 2-year contracts.
If you've owned a cellphone in states sometime in the past 10-years or so, you are probably very, very familiar with 2-year contracts. Verizon has announced their new "XL" plans as a way to simplify things for consumers and in the process, it means there will be no more 2-year stints. As you might suspect, it's really just a good old smoke & mirrors trick as you'll be tethered to the company regardless unless you go in unlocked.
With the new plans, you simply need to choose how much data you'd like. The small option gives you 1GB of data for $30, medium is 3GB for $45, Large is $60 for 6GB, and the X-Large package will set you back $80 per month for 12GB of data. All that data is sharable regardless of how many lines you have, and it will be $20 a line per month for smartphones while tablet and jetpack lines will go for $10 per month. Smartwatch lines bring up the rear at $5 per line a month.
What's that mean for you? Well, if you're on Big Red you can run out your current contract as-is and figure things out once it expires. If you want to switch plans now or are getting ready to setup service with Verizon, you'll have to bring your own device, buy one at full price or have the cost of the new smartphone tacked onto your bill. While they announced there are no more 2-year deals (or Verizon Edge), you'll still have to pay the piper if you want to leave early.
As always, you'll want to read the fine print once Big Red makes their new plans official, but it's basically a bit of rewarding and a batch  simplified plans. The new Verizon plans will go live on August 13, which is right in time for the slew of new handsets headed to the carrier.