Samsung Galaxy Note 5 battery life concerns after leak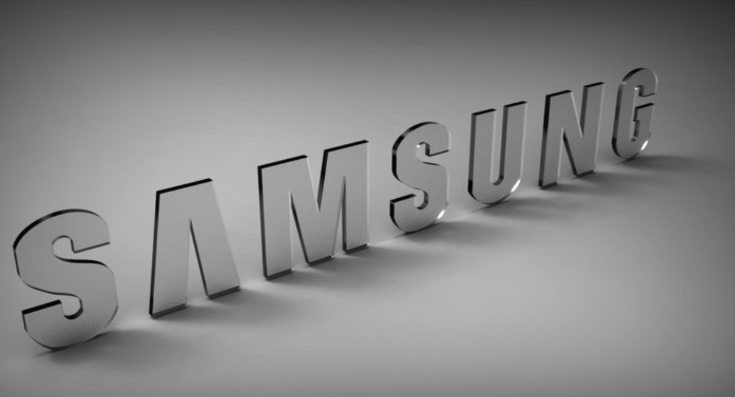 The closer we get to the launch, the more leaks we are hearing about the Samsung Galaxy Note 5 and also the Samsung Galaxy S6 Edge Plus. Something that a lot of buyers consider when purchasing a new phablet is battery life, and there may be some concern about the Samsung Galaxy Note 5 battery life after the battery size has been tipped by a prolific and largely reliable leaker.
Recent image leaks have shown that the Note 5 will have a non-removable battery and no microSD slot. This is something that many fans of the line are expressing disappointment about, although a more recent leak suggested there could be a variant with hybrid dual SIM support. This would enable one slot to be used for a microSD card if so desired.
Early rumors about the Samsung Galaxy Note 5 have indicated that it would have a 4100 mAh battery while the Galaxy S6 Edge Plus would have a 3000 mAh battery. However, a large spanner has now been thrown into the works with news from @evleaks, and we have to say that this leaker gets it right most of the time. In a new tweet he states that both the Note 5 and S6 Edge+ will carry 3000 mAh batteries (lasting for up to 21 hours of talk time or a maximum standby time of 336 hours).
Both the GN5 and GS6e+ sport 3000mAh batteries. pic.twitter.com/yHcWg8Hj75

— Evan Blass (@evleaks) August 11, 2015
If this news is accurate there are bound to be concerns from some potential Samsung Galaxy Note 5 buyers about whether this size of battery for the device will be able to supply enough juice for their requirements. It means that the Note 5 would have a smaller battery than the 3220 mAh one in the Galaxy Note 4. However, we should point out that the Note 5 will have a more power-efficient processor and there are other factors that may also come into play as far as battery life is concerned.
One thing we do know is that the Samsung Galaxy Unpacked event takes place on August 13 where we expect to see the big reveals of both of these new devices. Therefore we only have to wait until tomorrow until we find out about the Note 5 battery size for sure. Of course we'll be bringing you news on the official announcements of these phones, so do check back with us for more.
Would you have concerns about Samsung Galaxy Note 5 battery life if this leaks turns out to be the real deal? If so, would this affect your decision to purchase the new Note 5 or not? Let us know with your comments.
Source: @evleaks (Twitter)
Via: Phone Arena