Meizu MX5 Pro Plus specs show 4GB of RAM and Exynos SoC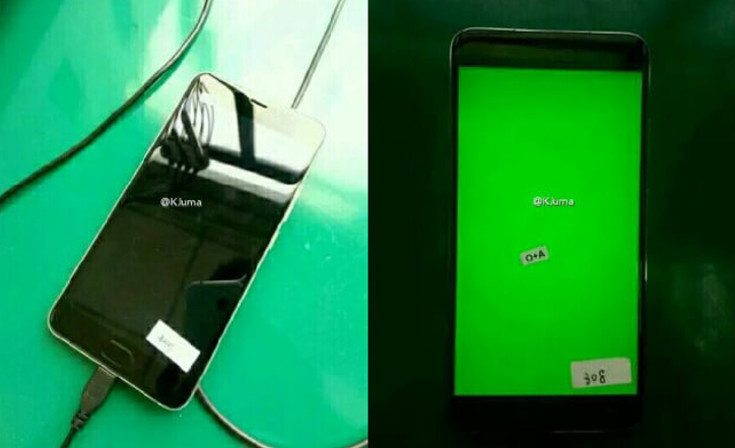 If you follow our site, you are probably familiar with the Meizu MX5. Well, the Meizu MX5 Pro Plus specs show there may be a variant in the works as photos and specifications seemed to have let the cat out of the bag.
As the name implies, the Meizu MX5 Pro Plus is set to be a larger and more powerful version of the handset by the same name… but with a Pro Plus tacked on so you know they mean business. The photos don't tell us much as it looks like bigger MX5, but beneath the glass lies a few nice surprises.
The rumored Meizu MX5 Pro Plus specs include a speedy 64-bit Exynos 7420, the same processor found in Samsung's new range of high-end devices. You'll get 4GB of RAM to help push things along, and while we don't know the size of the front-facing camera, the rear camera is said to clock in at 20.7MP. The display should be in the 6-inch range as well considering the original already had a large 5.5-inch FHD panel.
If the Meizu MX5 Pro Plus rumors prove true, fans of Meizu will have a beastly device in their hands sometime in the near future. The regular version of the phone was already beefy, but bumping up the RAM and pulling a chip switch will increase the speed. If they top it all off with a QHD panel, they'll have a device that can contend with the upcoming Nexus and the new Galaxy Note 5.
What do you think of the rumored Meizu MX5 Pro Plus specs?
via – Phonearena     source: Droidfeed