iPhone Forever program from Sprint promises latest iPhones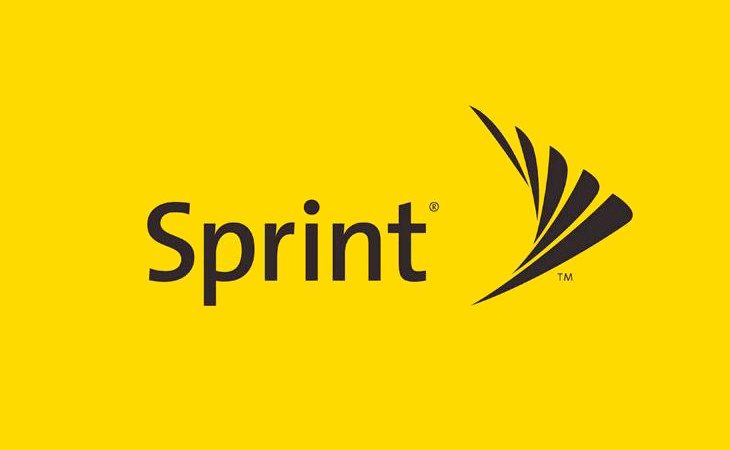 The carrier battles are heating up in the states, and we saw a number of companies change things up this month. The iPhone Forever program is one of Sprint's latest promo's and it's a pretty cool one if you want the latest iPhone without having to jump through hoops.
The term "forever" is a strong one, especially when you're talking about cell phone contracts. Nobody wants to be tethered to their carrier forever, but Sprint's iPhone Forever program may change your mind about that. It will definitely not be a plan for everyone, but it may be the only plan you'll ever need if you plan on rocking an iPhone.
Sprint's iPhone Forever plan will allow customers to upgrade their iPhone to the newest model available at any given time. That means you no longer have to wait two years to upgrade and can walk into a shop and do a swap in a whim. The catch is that sprint will tack $22 bucks onto your plan per month, but if you do a swap before December 31st, you'll get a promotional rate of $15 per month.
Sprint's new promo is for existing customers or those who are thinking about switching over, but you're out of luck if you prefer the Android OS. The iPhone Forever plan is already live, and it's coming at a good time with the a new batch of iPhone's set to roll out soon.