Panasonic unleashes the Eluga L2, Eluga I2 and Eluga T45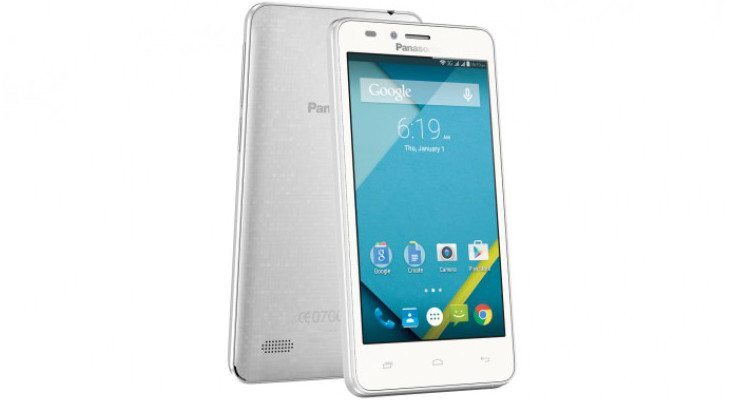 Panasonic is no stranger to the smartphone world, even if their handsets aren't the most well-known. The company has unleashed three new devices bound for India from their Eluga line today with the Panasonic Eluga L2, Eluga I2 and the Eluga T45.
Dual-SIM handsets are extremely popular in India, and the market for 4G is growing by the day. Panasonic knows this, and their new Eluga lineup is aimed at consumers looking for an affordable smartphone with 4G connectivity in the region.
First up is the pint-sized Panasonic Eluga T45 4G. The device has a 4.5-inch IPS display with a 1GHz quad-core chip, a 5MP rear camera with an LED flash, a VGA snapper on the front, and a 1,800mAh battery. The next step up would be the Panasonic Eluga I2 with a nicer 5-inch 1,280 x 720 display but the same 1GHz quad-core chip. The cameras are improved at 8MP and 2MP (both with flash) as is the battery at 2,000mAh.
The last smartphone on the list is the Panasonic Eluga L2, which is the biggest of the bunch. It has a 5.5-inch display with a resolution of 540 x 960, a 1.2GHz quad-core chip with the same 8MP/2MP camera combo found on the I2 but sans the front-facing flash. The battery is the largest as well at 2,500mAh. All three smartphones have 1GB of RAM, 8GB of storage, microSD card slots, 4G LTE and dual-SIM connectivity. The will also run Android 5.1 out of the box.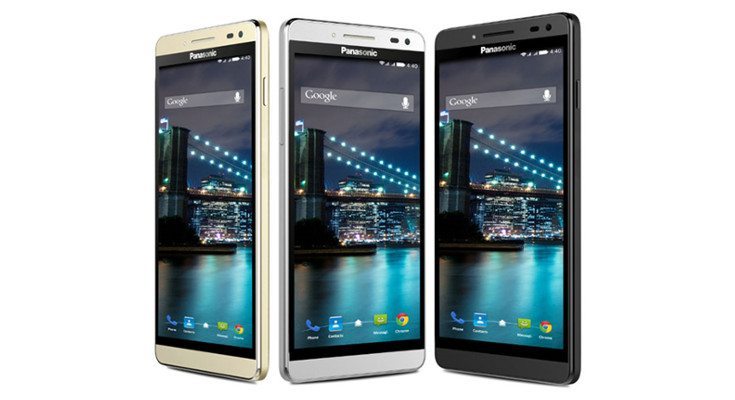 The new Panasonic handsets specs are similar but the prices are not, so there may be a deal to be had depending on what you are looking for. The Panasonic Eluga T45 4G price is listed at Rs. 6,990 while the Panasonic Eluga I2 price is a bit higher at Rs. 8,290 and the large Panasonic L2 rounds things out at Rs. 9,990.
via – GSMarena