Two new LG smartwatches hit the FCC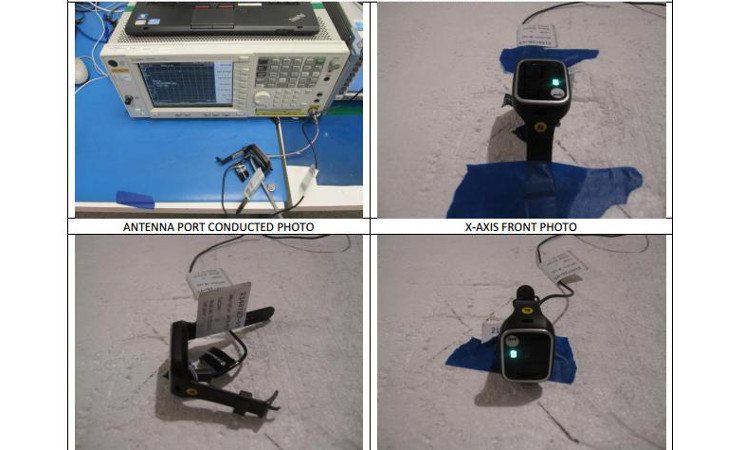 LG has been one of the more active manufacturers in the smartwatch world, and it appears as if they have another couple of devices in the works. One is bound for Big Red, and the other is a sporty device you just have to see for yourself.
A few days ago the LG-VC200 rolled through FCC certification bound for Verizon in the states. While we assumed LG had another smartwatch in the works, the VC200 is a cellular model with CDMA connectivity thanks to a SIM card slot. Unfortunately, little else is known aside from the fact it has Bluetooth 4.0 and Wi-Fi connectivity. It also appears to have a squarish body based on the diagram shown.
Not long after the LG-VC200 showed up, the LG VC-110 appeared with a few photos and specifications. The display comes out to 1.77-inches, which gives it a pixel density of 383ppi. That's quite a bit higher than the 320 x 290 resolution found on the Moto 360 or the 320 x 320 display on the LG Urbane. While the photos have been removed, they show a smartwatch with a square form and a sporty look compared to the Urbane and LG G Watch R.
Next month is shaping up to be the month of the smartwatch as Samsung, Huawei, Asus and Motorola are expected to debut new wearables. While we don't know much about LG's new smartwatch lineup at this time, that should change soon as we expect to hear more about them leading up to IFA in Berlin in September.