Huawei Nexus 6 photos bring new specs leak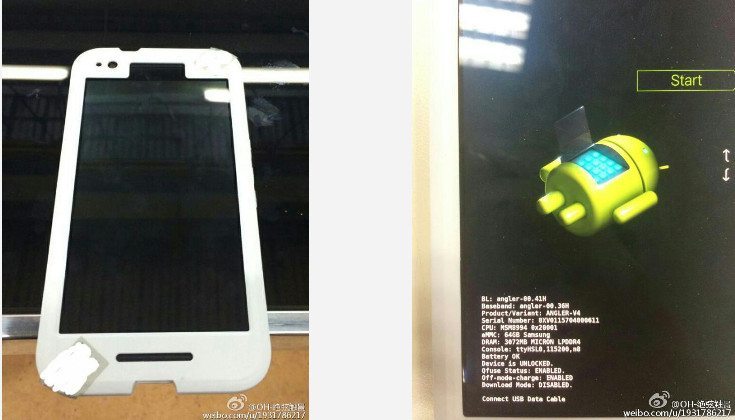 It took a while, but the ship known as the Huawei Nexus has finally sprung some leaks. The latest Huawei Nexus 6 leak comes with a new batch of photos, and thanks to those shots we're getting another look at the Huawei Nexus specs.
If you follow the wild world of smartphone news, you're probably very familiar with the Huawei Nexus rumors. We've known the company was in charge of one of the Nexus 2015 smartphones for some time, and over the past few days we've starting getting a few photos. Well, the latest leaker was kind enough to include the Huawei Nexus 6 specs in the latest batch of pics.
The photos show a device believed to be the Huawei Nexus and the code name of the handset is shown to be "Angler" which is a name we haven't heard since May when the Bullhead and Angler rumors popped up. While you can tell much about the handsets design due to that bulky cover, the Huawei Nexus 6 specs line up with the previous rumors for the most part. We can also clearly see that Type-C USB port, so we can put that rumor to rest.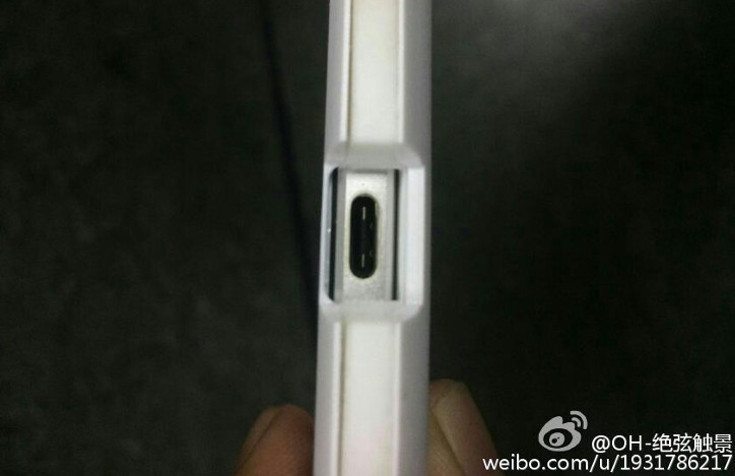 According to the screensnap, the Huawei Nexus shown comes with 3GB of LPDDR4 RAM, and there is 64GB of storage courtesy of Samsung as well. The processor is a MSM8994, which is the Snapdragon 810 that's been in the news so much this year. In other words, the Snapdragon 820 isn't present as previous rumors suggested which is a shame if this leak pans out.
Most folks think at least one of the Nexus devices will sport 4GB of RAM and the Snapdragon 820, which does sound a bit too good to be true. That said, we've seen a number of smartphones with 4GB of RAM this year and we know the Snapdragon 820 is bound for a lot of new smartphones in the near future. That said, we're just not sure if it will make the cut for the new line of Nexus smartphones as it will depend on how the release windows line up.
via — GforGames    source: Weibo