Unannounced LG smartphone releases slated for after September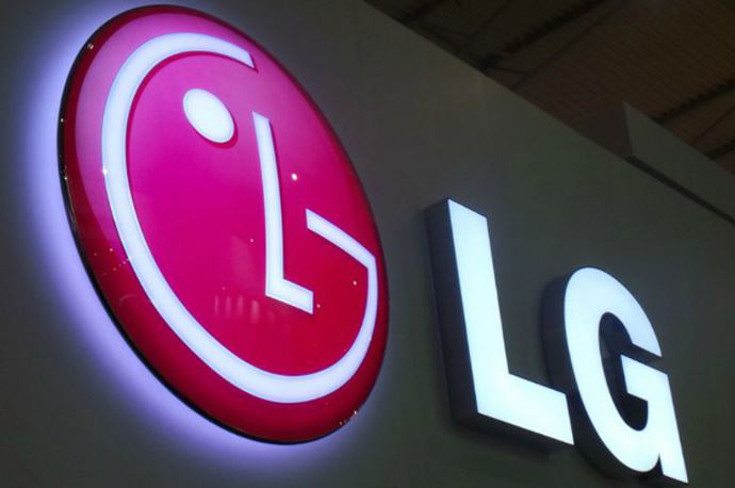 We may be getting closer to 2016, but there are still a slew of smartphones coming. Several unannounced LG smartphones are apparently in the works as well and have just been confirmed by the CEO of the company.
LG held it's assembly for the third quarter today in Seoul, and during the conference the subject of unannounced LG smartphones were brought up. Earlier this year during MWC, the company went on record saying they planned to release a product that "stands above" the G series. This lead us to believe it would be a premium device, but today Mr. Cho said that might not be the case.
When asked about an unannounced LG smartphone known as their "Super Premium Phone", Cho said those words were never used to describe the upcoming device. Cho also avoided questions surrounding the device being the "Cho Joon Ho Phone" as the President's debut device. If you hoped for a Note 5 killer, it might not be the best news, but we're still going to have something to look forward to this year.
Cho said he expected the company's performance to improve after the end of September by releasing new models for regions like China and India. That means more variants or mid-rangers are on the way and they'll arrive before year's end. As for the premium unannounced LG smartphone, the initial wording may have been off, but that doesn't mean the company won't release a high-end smartphone in a few months. That said, you may want to temper your expectations for that one and gear up for the LG G5 or the G Flex 3 next year.
via – GforGames     source: ETNews