The Elephone Q is a miniature Android smartphone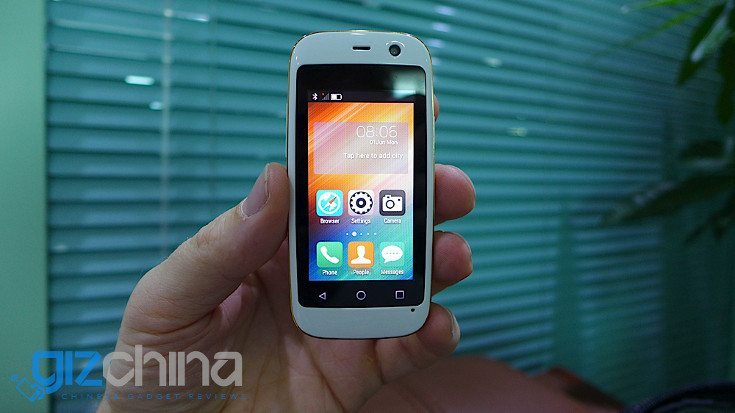 Over the past several years we've seen the size of the smartphone grow tremendously. If you're looking for something on the other end of the spectrum, the Elephone Q may be the answer as it's the smallest smartphone you're likely to see.
A lot of companies are edging close to the 6-inch mark for at least one handset in their arsenal, but the Elephone Q goes the opposite way. The miniature Android smartphone has a tiny 2.54-inch touchscreen display and just enough features to keep it out of the "feature" phone category. It also functions as a pedometer with fitness tracking capabilities to boot.
The Elephone Q measures 90mm x 43mm x 11.5mm and sports a 2.54-inch TFT panel with a resolution of 240 x 432. It will get its power from a 1GHz MediaTek chip, but we're unsure of how much RAM or storage you'll get to go along with it. That said, the device actually has front and rear cameras, a microSD card slot, and 3G connectivity. The Elephone Q runs off a 550mAh battery that's said to provide around 4 hours of talk time and will arrive with Android 4.4 on board.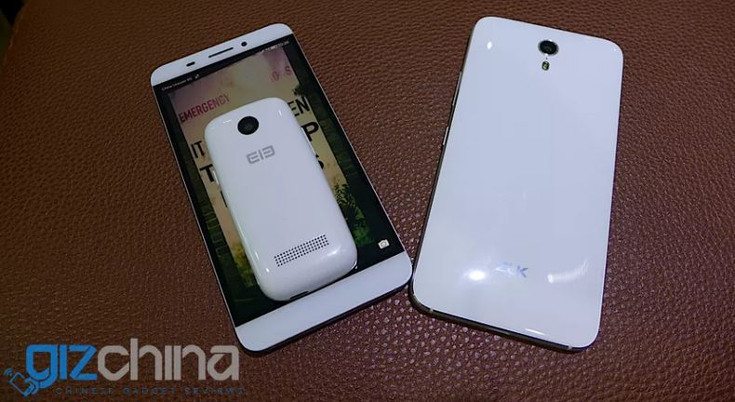 You might think the Elephone Q seems a bit ridiculous, but the miniature Android smartphone could prove popular if they don't skimp on the RAM. The Elephone Q price and release date are still unknown at this time although we expect it to be affordable considering its size and the manufacturers expertise in the budget sector.
Would you be interested in a smartphone this small?
source – Gizchina