BlackBerry Venice in new hands on images of Android slider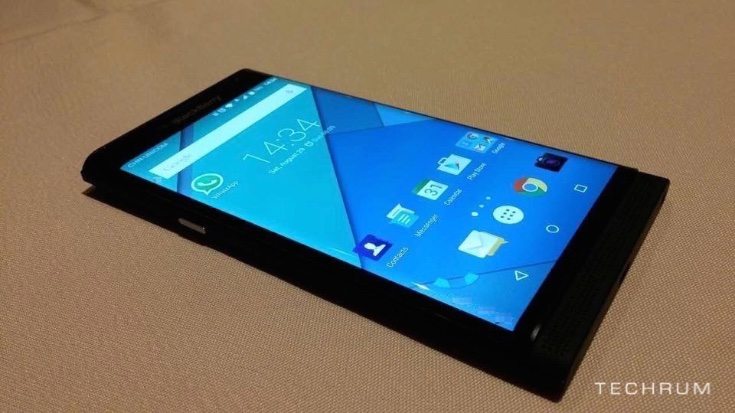 There has been plenty of interest from readers for the upcoming BlackBerry Venice. It's a slider smartphone with physical QWERTY keyboard and another point of interest is that it will be an Android handset. We've already seen some leaked renders and images of the phone and now we have another appearance of the BlackBerry Venice in some new hands on images.
The Venice has all the signs of being a high-end smartphone and it's rumored that all four of the major US carriers will be offering it. We knew it had a physical slideout keyboard and earlier this month we shared an image that also showed the on-screen keyboard of the BlackBerry Venice. Following this we showed a new Venice render and a very-often reliable leaker tipped a November release for the device.
Now there has been a live spot of the BlackBerry Venice over on Techrum. Several images of the device reveal various aspects and features of the phone. For instance, for the BlackBerry Venice the power button has been repositioned on the left side rather than on the top of the device. That means that the microSD and SIM slots are now on the top of the handset. Meanwhile the 18-megapixe rear camera is shown to have optical image stabilization and fast focus, and there's also a dual-LED flash.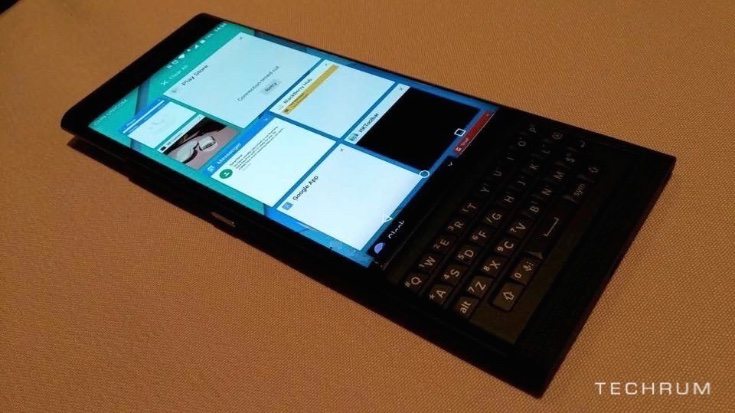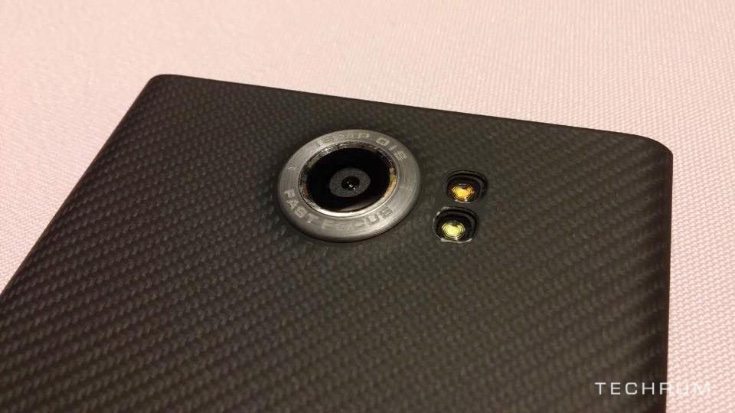 You can also see that the BlackBerry Venice in these live images is running what appears to be Android Lollipop, but of course Android 6.0 Marshmallow hasn't yet been released and will arrive before the release of the Venice. These hands-on images suggest that the upcoming slider is one step closer to a release, always a reassuring sign. We've included some of the shots here and you can see more at the source below.
Leaked specs up to now have indicated that the Blackberry Venice will have a Snapdragon 808 processor, a 5.4-inch display with Quad HD resolution, and 3GB of RAM. Apart from the 18-megapixel rear shooter it's also thought to have a 5-megapixel front-facing camera as well as 4G LTE connectivity. Hopefully it won't be much longer until specs, a release date and more are made official.
Are you itching to get your mitts on the BlackBerry Venice? Send your comments to let us know.
Source: Techrum.vn
Via: GSMArena