New Android-based Nokia C1 renders have arrived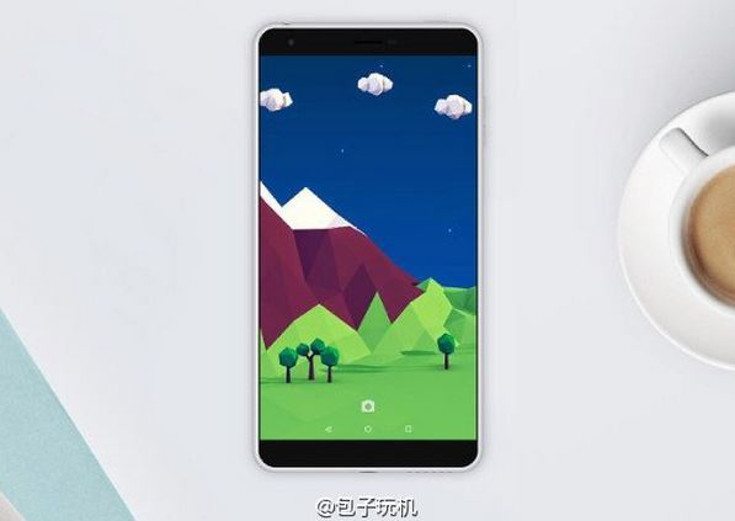 We haven't caught wind of the Nokia C1 smartphone since late last year, but that has changed today. A new Nokia C1 render has just  been spotted that could give us a glimpse of what the device will bring to the table in terms of design.
It's safe to say folks want a new Nokia smartphone, especially after seeing the Android-based Nokia N1 tablet. The slate surprised us all and left many wondering if we would indeed see a Nokia C1 smartphone to go along with the slick slate. As the company's contract is nearing its expiration date, one could be around the corner and if the new Nokia C1 renders are close to legit, fans should be pleased.
The Nokia C1 renders show a device that looks like it would belong alongside the N1 tablet, and while we don't know any of the rumored specs, it looks like a large smartphone. The placement of the on-screen buttons leads us to believe it's in the 5.5-inch range (if they are legit) while the backside shows a rather small sensor setup and flash. That's basically all there is to see aside from the speaker grill, buttons, and headphone jack.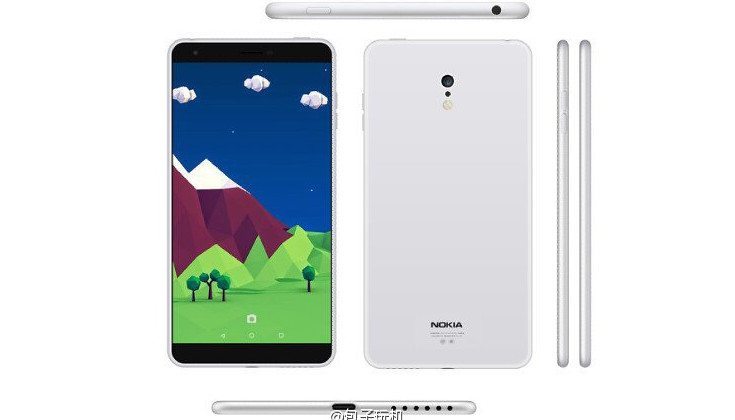 For now, you'll want to take these new Nokia C1 renders with the usual dose of salt… and you'll probably want to make it a large one. While we've seen plenty of handsets mysteriously appear on Weibo, this one feels a bit off and may not show the final design of the device if it's truly in the works.
What would you want to see from the Nokia C1 if these renders are legitimate?
via – GforGames