Runtastic rolls out the Runtastic Moment fitness tracking smartwatch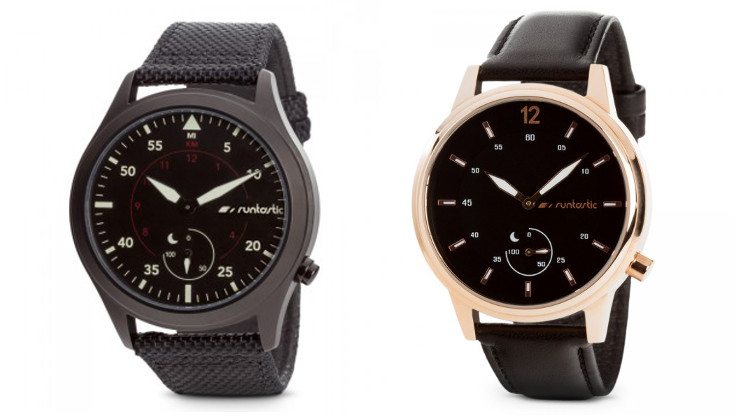 When you think of Runtastic, you probably think of health and fitness, not necessarily smartwatches. The Runtastic Moment is a new fitness tracker from the company, but we're getting an actual watch this time around instead of a health-related wearable.
We've seen a number of slick smartwatches this week during IFA, and while the Runtastic Moment is easy on the eyes, it's not a "smart" watch in the traditional sense. There's no touchscreen present on the wearable, but there is a brain inside. It will use a variety of sensor to track your steps and distance and active minutes — if you sit idle for too long, there's even a function that tells you to move around.
As you'd expect, the Runtastic Moment isn't scared of water or sweat so you can dip down to around 300 feet in the wearable. It also has great battery life due to the low-tech approach and is said to get around 6-months of juice from a standard watch battery. As a bonus, you'll be able to sync up through Bluetooth to devices on Android, Windows or iOS through the Runtastic app.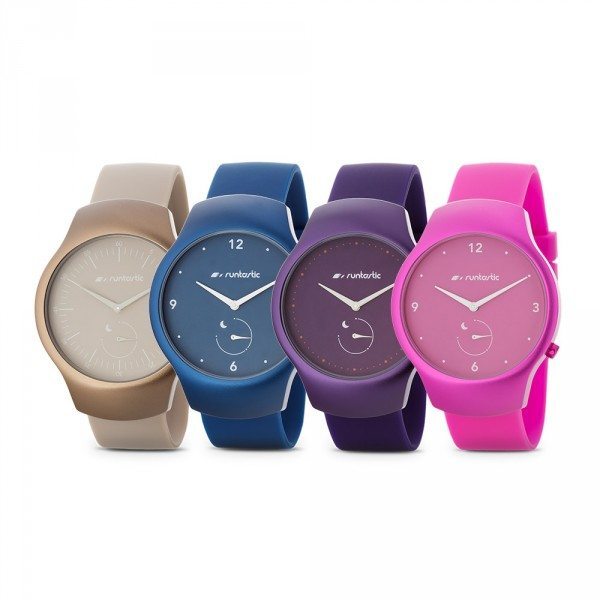 If you're interested in finding out more about the Runtastic Moment, it's available to purchase from their official site and comes in four different styles featuring a total of ten watch faces. Depending on how you roll, you'll need to shell out $129 or $179 to pick one up.