Sony Xperia Z5, Z5 Premium Canada release, US uncertain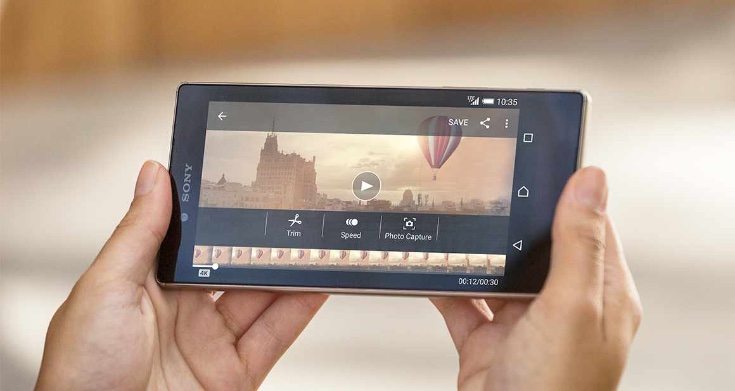 The Sony Xperia Z5, Z5 Compact and Xperia Z5 Premium were all announced in the week and will be heading to various world markets soon. Now the Sony Xperia Z5 and Z5 Premium Canada release has been confirmed, but availability of these smartphones in the US is less certain.
The Sony Xperia Z5 and Compact version will release in October with the Xperia Z5 Premium to follow in November. Now Sony has confirmed on Twitter that the Z5 and Z5 Premium are heading to Canada in the fall, although there's no word yet on the Z5 Compact. Pricing for Canada has not been specified yet although prices for some other markets so far suggest the regular Xperia Z5 will be around $700 while the Z5 Premium will be $800 or thereabouts.
Sony hasn't stated whether any of the three Z5 versions will see a US release, but it has been reported that T-Mobile doesn't currently have plans to carry any of the Z5 phones. Verizon on the other hand has declined to comment about a possible release on the phones. However, we should say that this doesn't rule any of them out for the US just yet so there will be plenty of potential buyers keeping their fingers crossed.
We wanted u to hear it from us 1st. Xperia Z5 and Xperia Z5 Premium will come to Canada later this fall. More info to come closer to launch.

— Sony Xperia CA (@SonyXperiaCA) September 2, 2015
For full specs and more about the Sony Xperia Z5 and Z5 Compact or for details of specifications for the Sony Xperia Z5 Premium, please head to our launch articles on them at the links provided. These are high-end flagship devices to be sure, and the Z5 Premium in particular has a 4K resolution display (3840 x 2160 resulting in 806 ppi), making it the first smartphone in the world to sport this feature.
Are you happy to hear confirmation that the Sony Xperia Z5 and Z5 Premium will both release in Canada? Maybe you're in the US and hoping you will be able to get one of them there?
Sources: Sony Xperia Canada (Twitter) AND CNET
Via: Phone Arena