Lenovo A6000 Plus problems reported with Lollipop update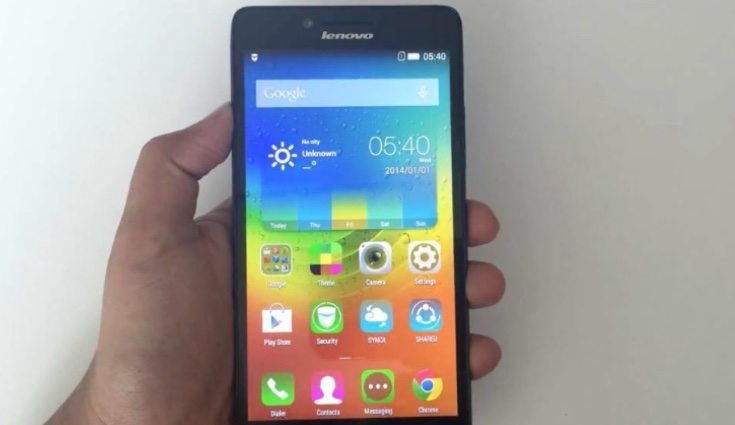 It's usually good to hear of operating system updates arriving for devices, but occasionally we hear of upgrade issues. At the weekend we informed readers that the Android 5.0 Lollipop update had started to roll out for the Lenovo A6000 Plus in India. Now Lenovo A6000 Plus problems are being reported with this update.
The Lollipop upgrade is a significant one as it brings numerous new features and improvements for the Lenovo A6000 Plus. However, soon after we reported that the update was available we started to receive comments and emails from readers about some issues with downloading and installing the update. Others say they are having difficulties with the device following updating. A look around forums soon revealed others complaining about similar issues.
Some of our readers are talking about problems receiving the update, saying that although they have downloaded and installed it they are still on Android 4.4 and having to re-download. Another of the issues that people are discussing is glitches with contacts in apps such as WhatsApp, Hike and others. Some are also reporting issues with contacts in the call log.
Another of our readers who has managed to successfully install the update after an error initially showed says, "Overall update is good, some new wallpapers installed, speed improved but phone slightly heating more maybe due to large installed update." Comments we've seen elsewhere include issues with watching Facebook videos as well as the handset running slow.
When we informed that this update was arriving for the Lenovo A6000 Plus we said that it was also expected soon for the Lenovo A6000. It's worth saying that we've seen reports today indicating that Android Lollipop is now also rolling out for the regular A6000, though some readers may decide to hold off updating following these reported issues for the Lenovo A6000 Plus.
We'd really like to hear from readers who have the Lenovo A6000 Plus (or Lenovo A6000) who are attempting to install the update or who have noticed problems following installation. If you have any issues with the Lollipop upgrade for your device please let us know the nature of the problem and share your experiences of the update with other readers.