Circular HTC Smartwatch rumored to be in the works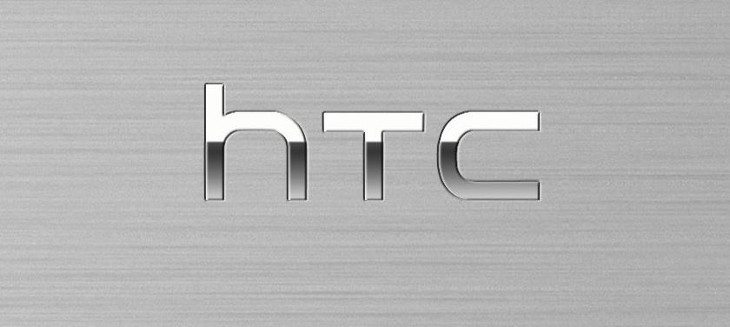 We have covered more smartwatches than you can shake a stick at this year, and we may have another to add to the list soon. An HTC smartwatch is rumored to be in the works, and while we don't know much, we do have a code name.
The folks over at Phandroid have learned Halfbeak is the current moniker of the HTC smartwatch. The naming scheme is in line with other Android Wear devices (minnow, tetra), but details are extremely light in regards to the specifications and design. The smartwatch is rumored to sport a round display with a resolution of 360 x 360, but that's all we know for now.
If you follow our site, you are probably aware of how many times we've covered potential HTC smartwatch. It's almost become mythical at this point as we saw a specs leak around this time last year, before hearing it was being "pulled" due to various issues. Well, the company has certainly had time to put together a better attempt this time around if the last one was legit, so we're curious to see how things will pan out in 2015.
HTC has a big event set for the end of the month, and we know they'll show off at least one smartphone. An HTC smartwatch is something we hadn't even considered again until now, and while this one may not materialize, it could certainly be in the works. The company may have not wowed us with their flagship this year, but we would love to see what they would do with a smartwatch.
Would you be interested in an HTC smartwatch?
via – Phandroid