iOS 9 public release date confirmation today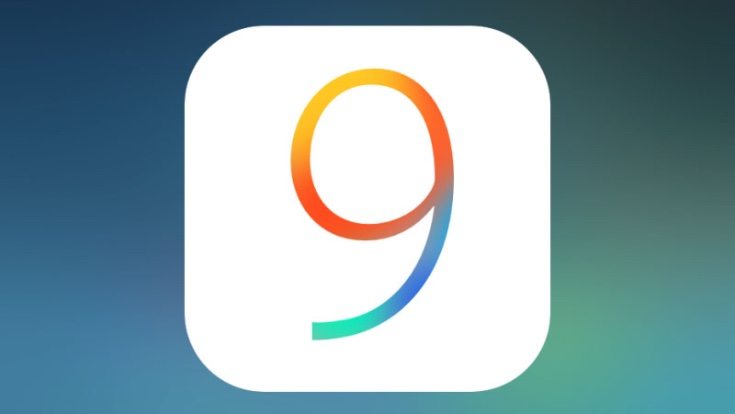 Today is September 9 and that means it's an Apple Event day. Many people are waiting to hear an iOS 9 release date. Apple's next major update to its mobile operating system has been in beta for some time and will have plenty to offer for the new iPhone 6S and 6S Plus as well as existing iOS devices. We fully expect an iOS 9 public release date confirmation today and are circling a date of September 17 (or 16) on our calendar.
The countdown is now ticking for the Apple event that takes place later today, and we've already given details of the times and live streaming. The tech world is anticipating that the iPhone 6S and 6S Plus will be officially unveiled, and other prospects include the new Apple TV, an iPad Pro, iPad mini 4 and more. However, there will be many of us eager to hear more about the public release of iOS 9 for our current devices.
Some may be hoping that iOS 9 will release to end-users later today but although the Golden Master version is expected for developers we don't foresee a public release today. That might disappoint some device owners but there shouldn't be too much longer to wait. Going by previous patterns we're estimating that the iOS 9 release will take place on September 17 and we'll explain why.
In 2013 Apple's September event took place on September 10 and Apple released the iOS 7 GM version (the last stage before a release to the public) to developers later that day. At the same event Apple also announced the public release date of iOS 7 as September 18, eight days later. Move to 2014 and the event introducing the iPhone 6 took place on September 9 and Apple announced that iOS 8 would make a public release on September 17, again eight days later. Of course today's event is also on September 9 and so it looks plausible to think that the iOS 9 public release will follow eight days later again on September 17. We ought to mention another possibility though.
In both 2013 and 2014 the public release date of the new iOS version was two days before the release of the new iPhones (iPhone 5S and iPhone 6 respectively). There have been recent rumors that the iPhone 6S will release on September 18, and if that's correct it's possible that September 16 will see the public release of iOS 9 rather than September 17. We'll stress that this iPhone 6S release date is merely rumor at this stage so it's a case of wait and see.
One thing we do know is that all doubt should be removed later today when Apple finally announces the iOS 9 public release date. Are you one of the many people waiting for iOS 9?