Man Utd vs Liverpool injury news with Forza app update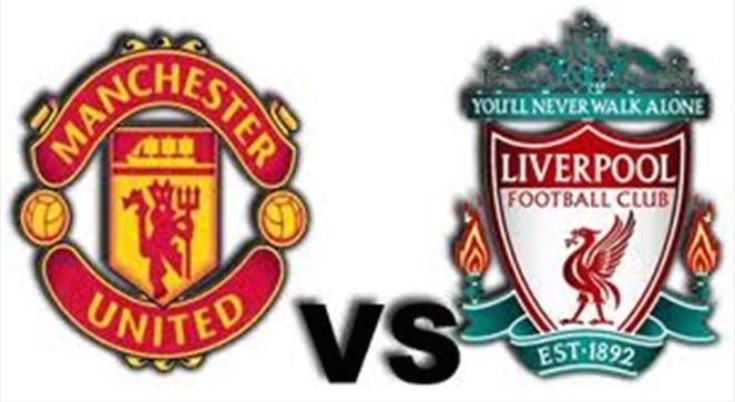 Regular Phones Review readers will also know that we enjoy our football, and one of the apps we usually have at our fingertips is Forza Football. Later today we'll see Man Utd vs Liverpool Premier League action, and a new Forza app update now gives injury and suspension news. For instance Manchester United's Wayne Rooney has a hamstring injury while Liverpool FC's Daniel Sturridge has a hip injury.
Man Utd vs Liverpool kickoff time today is 5:30 pm and the Forza Football offers all the information you need for today's Premier League matches and of course for other days. It covers over 560 football leagues and cups across the world, bringing you all the live score news and speedy notifications. Users can set alerts for favourite teams, receive notifications on goals and cards, and check out the starting lineups with player photos and formations once they are confirmed.
The Forza Football app is available for iOS and Android platforms and both versions were updated in the last few days. The latest update has an additional section on injuries and suspensions, so you can check out the current situation before the match. This will also be useful for those who enjoy picking out a fantasy team. We've just taken a look, and if you head to the 'matches' section and select Man Utd vs Liverpool you'll see pre-match details. If you select the top right tab you'll now be taken to the injuries and suspensions list.
Injury mentions for the Red Devils are Wayne Rooney, Phil Jones, Victor Valdes, Nick Powell, and Andreas Pereira. Meanwhile injuries for the Reds include Jonathon Flanagan, Jordan Henderson, Joe Allen, Daniel Sturridge, Adam Lallana, Jerome Sinclair, and Christian Benteke. You can then select any of those listed with injuries and get an idea of how long they will be out for. For example Phil Jones is listed as 'back in training,' while Jordan Henderson's expected return is 'unknown.'
For the iOS version of Forza Football you can head to this iTunes page. The free app is compatible with iPhone, iPod touch, and iPad running iOS 7.0 or later. For Android smartphones and tablets you can download the Android version of Forza Football at Google Play. Remember this Forza app is free so you have nothing to lose by taking a look at it.
Are you going to check out the Forza Football app for Man Utd vs Liverpool injury news? Send us your comments to tell us what you think of this popular football app.