Elephone Vowney specifications reveal large battery and 2K display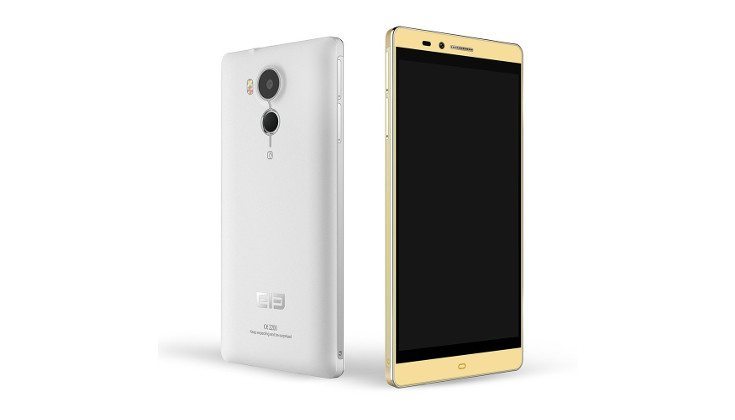 Remember when 2K displays were still considered exotic? As prices on components come down, more companies pick up new tech, and that makes the Elephone Vowney a device to watch. Today the phone's specifications have been revealed, and we have a feeling you're going to be impressed.
The Elephone Vowney is like a lot of handsets these days, as it will come with a variant. Both models share a few features, but the differences are deep between the Elephone Vowney Lite and the regular model. As for the similarities, both come with large 4,200mAh batteries, a fingerprint scanner, microSD card slots, 4G LTE, and the speedy MediaTek Helio X10 processor.
As the name implies, the Elephone Vowney Lite is the lesser spec'd version of the of the two with 3GB of RAM, 16GB of internal storage, and a 5.5-inch display with a resolution of 1,920 x 1,080. The regular version of the Elephone Vowney kicks things up a couple of notches with a 5.5-inch 2K panel, 32GB of storage, and a whopping 4GB of RAM. Rounding things out for the handsets is a large 21MP rear camera, an 8MP front-facing camera, and Android 5.1.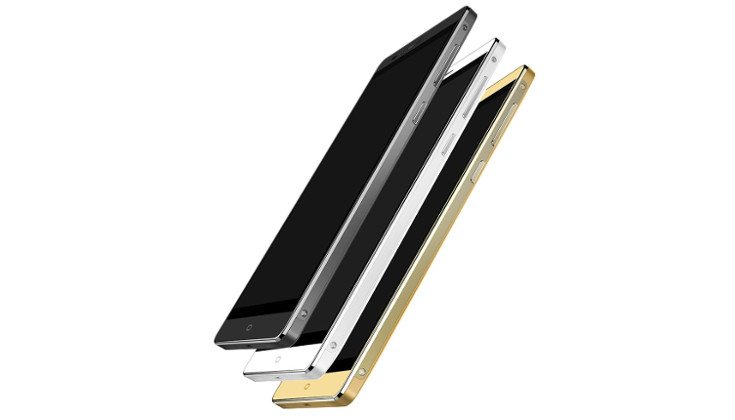 The Elephone Vowney is already up for pre-order and carries a price tag of $299, but we're unsure if that's the price for the regular version or the Lite model at this time. The official site has the Elephone Vowney release date listed as October 10th if you're interested in picking one up.
via — Gizmochina