Samsung rumored to launch new VR Product next year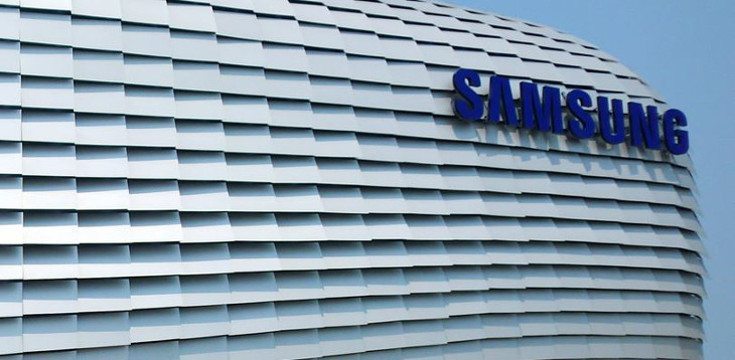 Yesterday, we told you about a cool new game for the Samsung Gear VR called Land's End. A new report suggests Sammy is getting ready to spread their virtual wings and they could announce a new product tomorrow.
We've seen a couple of versions of the Samsung Gear VR Innovator Edition, but at the moment it appears to be a yearly release for their flagships. Things have changed a bit since the first Gear VR rolled out, and several companies like HTC are gearing up to release their own VR products or accessories. A new report suggests Samsung may have something new as well, but it may have nothing to do with mobiles.
A report out of Korea claims Samsung is going to unveil new standalone VR device next year for the PC. While it's entirely possible, their partnership with Oculus would make it a bit odd at this stage of the game. Especially considering the Oculus and HTC Vive are expected to be the "must buy" gadgets of 2016. It's much more likely Samsung would release a universal Gear VR for mobiles as that's something plenty of folks have wanted to see.
Oculus Connect 2 kicks off tomorrow and runs through September 25th, so if Samsung has something new to announce in terms of a mobile VR product, we expect to hear it soon. A universal version of the Gear VR would sell like hotcakes if priced right, and could be one of the more popular presents under Christmas tree's this year.
Would you like to see Gear VR for everyone or a standalone VR product for the PC from Samsung?
via – GforGames     source: Naver