High-end Google Pixel C tablet may arrive running Android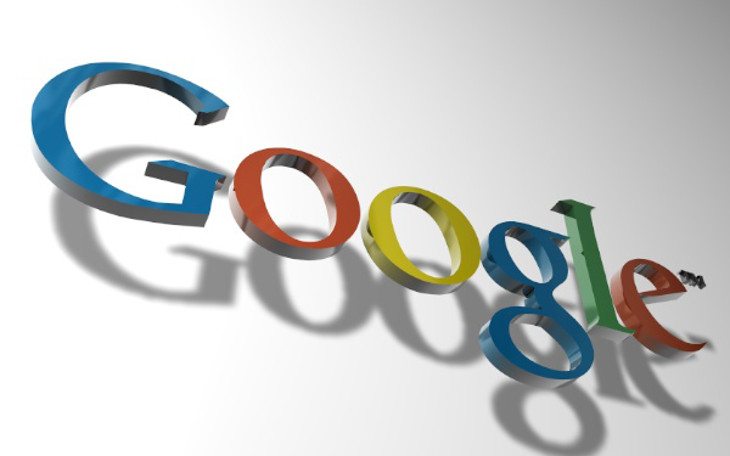 Google is set to unleash two new Nexus devices, but there hasn't been any mention of a Nexus tablet this year. A tablet called the Google Pixel C may drop in to tide us over if a new rumor pans out, and it's set to be a high-end slate worthy of the Pixel moniker.
Google's Pixel laptops are lookers, and can certainly hold their own when it comes to the specs. The folks at Android Police have learned Google may extend that branding to a new tablet dubbed the Google Pixel C, which is set to debut later this year. Unlike the rest of the Pixel family, the Google Pixel C won't run the Chrome OS, so you'll get a hefty dose of Android whenever it arrives.
While we don't have any photos, the Google Pixel C is said to feature a metal build and mimic the look of the laptops sans the keyboard… as those will be separate. The slate will have two keyboards available with an aluminum or leather option, both charge automatically when attached and closed as well. As for the features, the Google Pixel C will have USB Type-C charging and a lightbar on its backside that will give you an idea of how much juice you have left.
Details are a little light in regards to the Google Pixel C tablet specs, but it will have a 10.2-inch display with a pixel density of 308ppi. Beneath the slab of glass you'll find a quad-core NVIDIA X1 processor and Maxwell GPU along with 3GB of RAM. Battery size, cameras, connectivity and sensors are up in the air, but that could change soon considering it's rumored release date.
The Google Pixel C release date is slated for November, but the company is expected to show off the slate tomorrow along with the new Nexus lineup and next-gen Chromecast. There's been no word on the price, but it probably won't be cheap considering the price tags on the Pixel laptops.
Would you be interested in an Android-based Pixel tablet from Google?
source: Android Police