Nexus Protect Program arrives for the Nexus 5X and Nexus 6P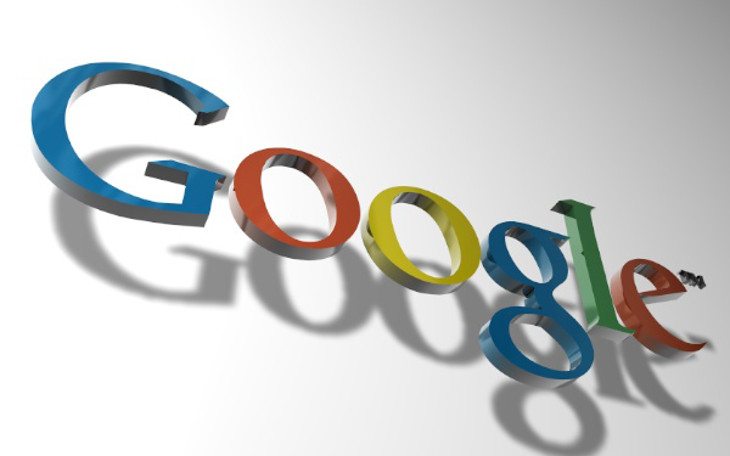 Remember that Google Nexus Protect program we told you about? Well, those rumors were true and as of today you'll be able to pick up some added protection for your brand new Nexus 5X or Nexus 6P.
A few weeks ago, an interesting bit of information appeared in the Google Store. Some sleuth folks spotted a reference to something called the Nexus Protect Program, and while it sounded great, we we're a bit skeptical at first. Some things sound too good to be true, but the Nexus Protect Program isn't one of them as the info was dead on the money.
The Nexus Protect Program offers consumers 2-years of protection for the Nexus 5X or Nexus 6P. That coverage protects against any mechanical defects along with "accidental" damage. That's the biggie as it means you don't have to weep if your expensive smartphone hits the floor or falls out of a window — it happens. It also includes spills and cracked screens, which covers 90% of the damage folks smartphones generally receive.
Google wanted to make things easy with the Nexus Protect Program and not make their customers jump through hoops. If you're phone is accepted for a return, they'll send you a replacement posthaste (next business day) and cover the cost of 2-day shipping. Want to switch carriers while the plan is in place? Not a problem as Google has ensured you'll stay covered regardless of the carrier.
Needless to say, if you're thinking about ordering the Nexus 5X or Nexus 6P the Nexus Protect Program is something you'll want to consider. There is a $79 deductible, but the program covers up to two accidents so it's still a heck of a deal. As for the pricing, Protect for the Nexus 5X costs $69 while the larger Nexus 6P will set you back $89.