Moto X Play confirmed for Verizon release as Droid Maxx 2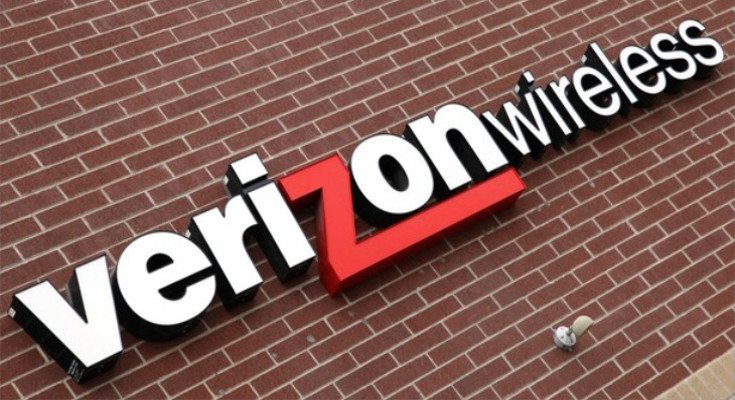 Looking for a smartphone with plenty of battery life in the states? Well, the Droid Maxx 2 is set to have more juice than most and it's finally been confirmed as heading to Verizon as a rebranded version of the Moto X Play.
Leaks come from the strangest of places sometimes, and even the biggest of companies still let things slip. That's the case today with Google as they have inadvertently confirmed the Droid Maxx 2 release through Big Red. The leak was spotted under the company's optimized devices for Android Screen casting page for the Chromecast and clearly shows the Moto X Play "for the rest of the world" and the Droid Maxx 2 variant for Verizon right beside it.
Chromecast compatibility aside, the Droid Maxx 2 specs should mimic what lies under the hood of the Moto X Play. That means you should get a 5.5-inch FHD panel with a Snapdragon 615, 2GB of RAM, and a 21MP/5MP camera combo. All the usual bells & whistles should be present as well, and you can count on plenty of power thanks to a large quick-charging 3,630mAh battery. Needless to say, if you drain the big battery playing Angry Birds, it may be time to step outside for bit.
While we've seen a number of smartphones with big batteries hail from the Far East, the trend has yet to make its way stateside. The Droid Maxx 2 is one of a handful of devices that will provide you with some extra juice, and it should receive an official announcement soon considering the holiday season is rapidly approaching.
Would you make the switch to Big Red for the Droid Maxx 2?
via – Phandroid      source: Google