The OMRON Family Eye is a security camera with Personality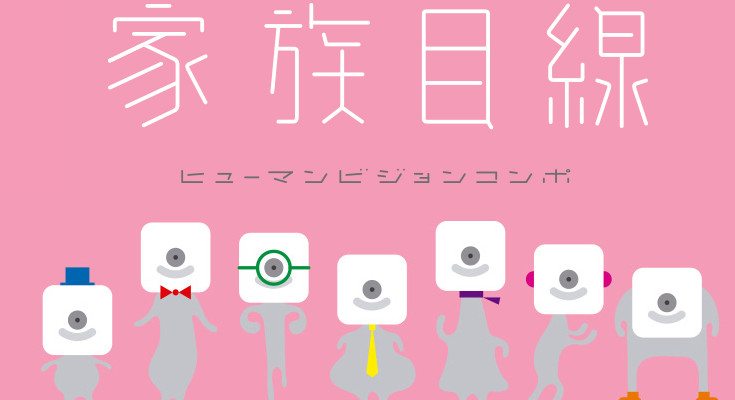 If you follow the wild world of tech, you know some really cool gadgets come out of the Far East. The OMRON Family Eye is one of them, and it is by far the coolest security camera you're likely to see.
Security cameras or setups like the Dropcam generally don't have a lot of personality. We've seen some slick ones, but none compared to the cuteness and quirk of the OMRON Family Eye. The company is getting ready to unleash the cute little cameras for the home or office, and as you can see from the photos, they are far from your typical camera when it comes to the design.
The actual OMRON module is a cam with resolution of 720p and a wide smile. The happy looking unit can sit atop a "body" instead of a stand and there appears to be an array of accessories that let you add a bit of flair. The innards are nothing to write home about as it will only capture photos, not video and you'll need a microSD card to boot. That said, the software is where the action's at as the little camera is pretty damned smart.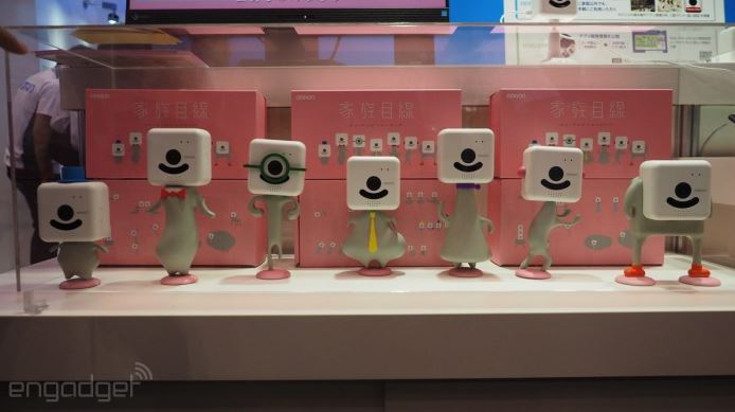 The company's OKAO Vision tech allows the OMRON Family Eye to recognize gestures and expressions along with age and gender. While we're not sure how it pulls off the latter, it's also said to recognize cats and dogs and works with your favorite Android or iOS device. Those are pretty nifty tricks, but they come at a cost.
While we don't know all the details of the OMRON Family Eye or its complete specifications, it won't be cheap. The OMRON Family Eye price is set at Â¥29,800, which shakes out to around €217/$247. You shouldn't expect to see the cute little camera in your local retailer anytime soon, but you can find out  more information on the Family Eye over at the company's official website.
via – Engadget