NBA 2K16 Mobile arrives for Android and iOS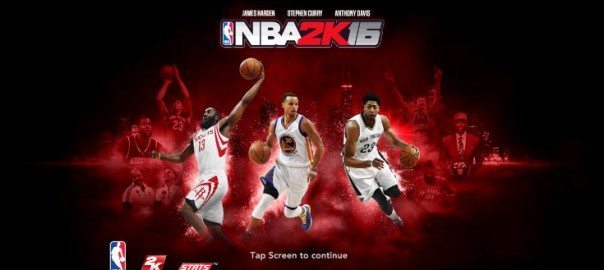 If you're well acquainted with the blacktop, there's a good chance you're a fan of the NBA 2K series. NBA 2K16 Mobile is a pint-sized version of the console game, and you'll be thrilled to know there are some cool new additions in this year's mobile port.
We're used to seeing dumbed down versions of console-based sports games as it's hard to fit all the modes into such a small package… and make it fun. 2K is no stranger to the practice, but they've upped the ante for the mobile version of NBA 2K16. While the two games carry the same name, there are some extreme differences, but one important mode is present and accounted for.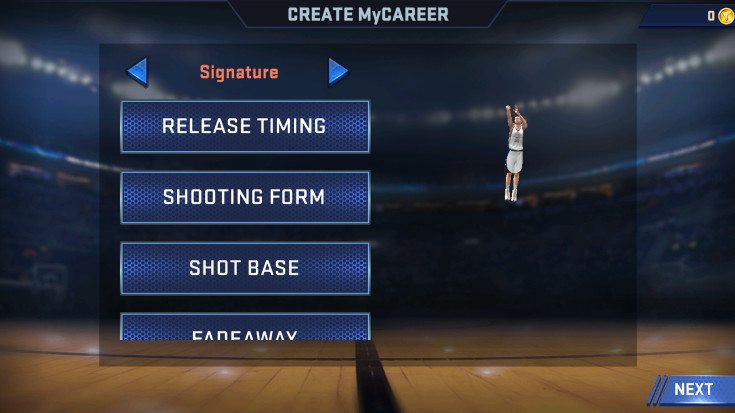 NBA 2K16 Mobile offers up four different modes to play through with Quick Game, Season, Blacktop, and My Career. Career Mode is something that's going to please a lot of gamers, and it is surprisingly deep. You can customize your baller in many of the same ways you can in the console version, and the gameplay is close to the same but sans the whole Frequency Vibrations shtick.
As for the gameplay, the mileage will vary depending on your device and skill level. On-screen buttons and a virtual stick take care of the action, which should be nothing new to mobile gamers. The gameplay is definitely smoother than last year's edition, and it's just as polished as you'd expect. That said, we'd be remiss if we didn't mention you'll have to deal with virtual currency, something that can be a pain in a paid game.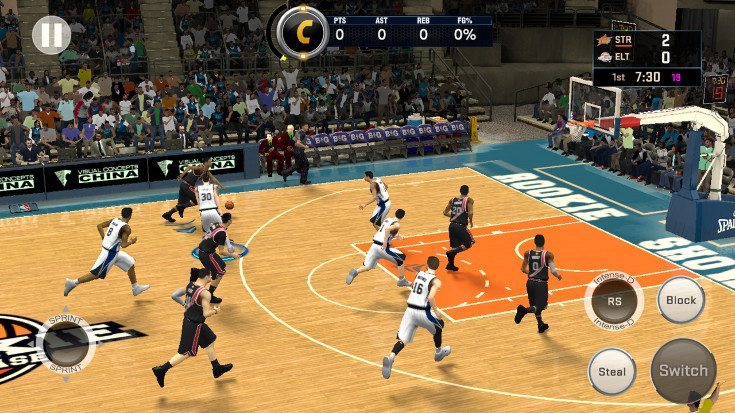 NBA 2K16 mobile is hands down the best-looking basketball game you'll find on a mobile, and finally having a solid Career Mode is the icing on the cake. Needless to say, it's a game you'll want to check out if you can deal with virtual controls and have a device that can run it well. On the downside, it's a large game at 1.9GB so you'll want to make sure you have plenty of room. If you're ready to hit the courts, you can pick up NBA 2K16 for $7.99 on Google Play or the App Store.