Samsung Galaxy S7 Edge vision stands out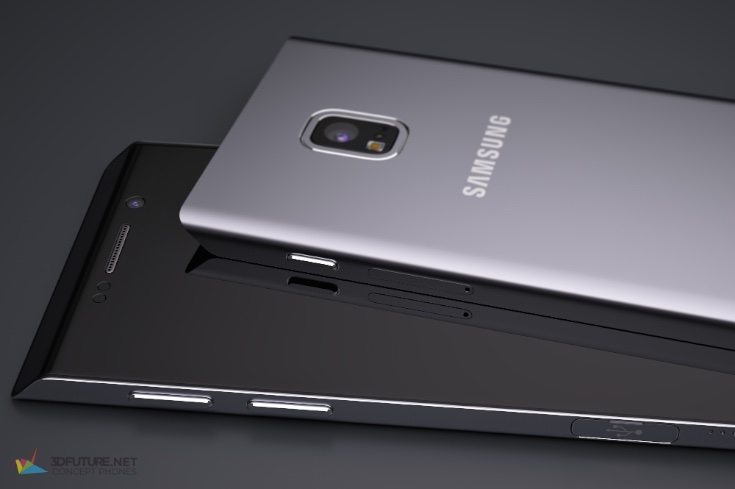 It may be months until we expect to see the new Samsung Galaxy S flagship, but that doesn't stop designers coming up with ideas for what could be offered. Today we're sharing a Samsung Galaxy S7 Edge 2016 vision that would definitely stand out in a crowd.
We see some impressive, and not so impressive, concept designs at Phones Review, and this Samsung Galaxy S7 Edge 2016 is one of the nicer ones that we've seen lately. You might want to compare it with some previous S7 Edge renders that we've shown (here and here) and see which one you like best.
This latest concept handset takes on some ideas from a Samsung patent that showed up earlier in the month. It's sleekness personified, with one of the main design features being the curved edges at the top and bottom of the handset, taking on a beveled edge look. It looks as though these top and bottom edges would also act as display areas instead of the sides.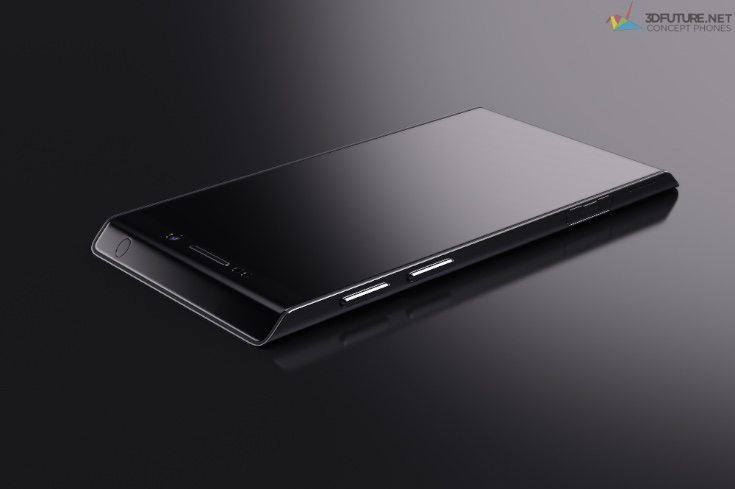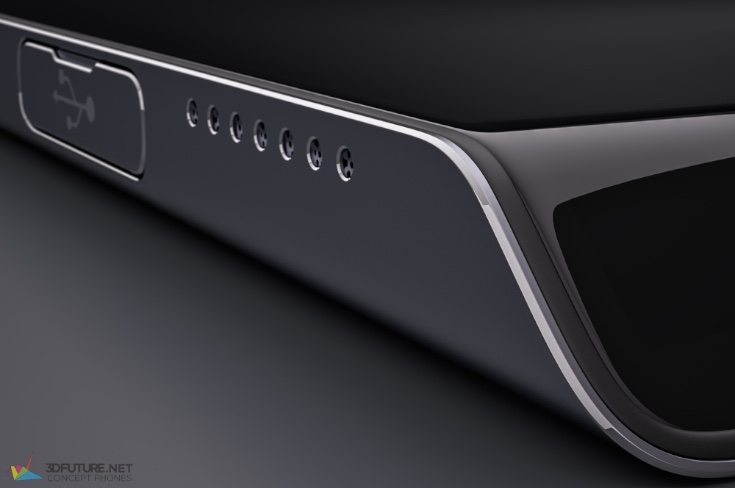 This concept was created by 3DFuture.net and it's slim with a metal build. The Samsung Galaxy S7 Edge design has an edge-to-edge display and speakers on the sides of the handset. On the rear we can see an attractively designed camera area that incorporates the pulse sensor and flash. Along the top edge is a circle, but it's not clear whether this is the power button, some kind of sensor, or something else.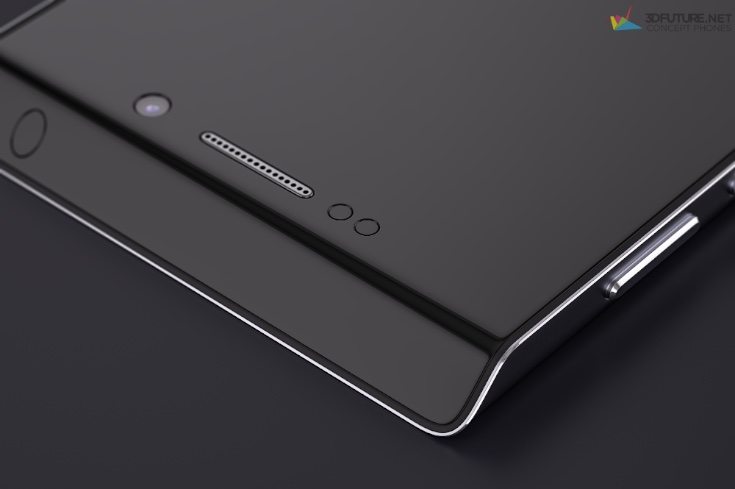 The designers have covered the USB slot as this has been created as a waterproof handset. Premium is a word that springs to mind when looking at this concept idea, and it would have been good if the designers had also imagined the specs that would go with it to tease us even further.
It would be interesting to know what readers think of this Samsung Galaxy S7 Edge design? Maybe you have your own ideas for specifications that should accompany this Samsung concept? Drop us your comments in the box below.
Source: 3DFuture
Via: Concept Phones