Samsung Galaxy S7 early release backed up by new report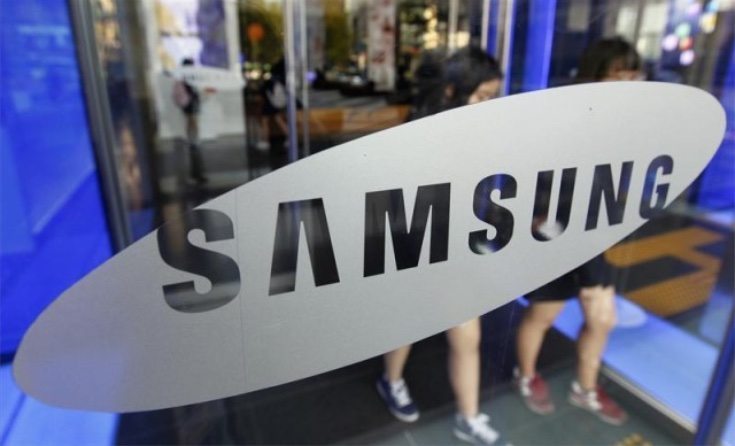 Regular Phones Review readers may recall that back in September there were rumors that the Samsung Galaxy S7 might release as early as February 2016. This seemed a little unlikely to us at the time, considering the new flagships have been arriving around April each year. However the idea of a Samsung Galaxy S7 early release has now been backed up by a new report.
The early release rumors last month stemmed from an analyst who believed the device would be revealed in January and made available in February. Samsung has been mixing up its usual pattern of launches, and today a brand new report out of Korea seems to make this more likely. It tips the Samsung Galaxy S7 to appear in January, and although some of the report is a little lost in translation, it appears to point to a possible announcement of the flagship on January 19.
The same source also says that the device is coming in both premium and sub-premium models, also tallying with previous rumors. MWC 2016 is taking place in Barcelona from February 22 to February 25, so if this latest report is accurate the Samsung Galaxy S7 could already be up for grabs by the time of that event. While this would buck the usual trend it wouldn't be altogether unsurprising given that Samsung appears to be moving towards earlier announcements than expected. For example the Galaxy S6 Edge + and Galaxy Note 5 were unveiled slightly earlier than usual.
Other recent leaks about the Samsung Galaxy S7 have indicated it will have a USB Type-C port, have three different processors used, and some kind of force touch technology, similar to that used on the iPhone 6S and 6S Plus. While we have no way of verifying this latest report about the Galaxy S7 release, it's certainly worth keeping in mind.
One thing we can be certain of is that between now and the eventual release date we'll be hearing a mountain of leaks and rumors about the device, and we'll be sure to keep readers informed. Would you be happy for the Samsung Galaxy S7 to release earlier than the usual yearly cycle? Drop us your comments in the box below.