Official Champions League app update before Chelsea and Arsenal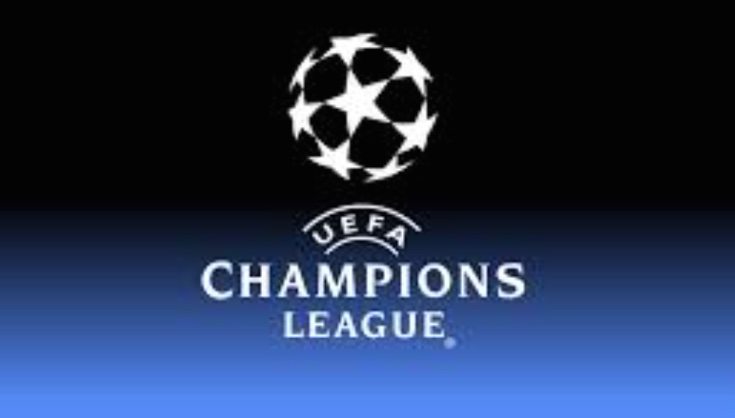 There's further action in the UEFA Champions League this evening. Just two of the matches being played are Arsenal vs Bayern Munich and Dynamo Kiev vs Chelsea. If you want the latest news before the games as well as live coverage as it happens, you might want to check out the official Champions League app that has just received an update before the Chelsea and Arsenal games today. It also covers the shortlist for the FIFA Ballon d'Or 2015.
This Official UEFA Champions League app specifically covers the Champions League and offers comprehensive and immersive coverage of the competition directly to your smartphone or tablet. It's available for iOS (iPhone, iPod touch, and iPad) and Android devices, and the app was recently updated to version 1.5 for the iOS app or version 1.4 for Android.
Users of the app can personalise it for their favourite club, be it Chelsea, Arsenal, Manchester Utd, Real Madrid, Barcelona or any of the other teams in the competition. Push notifications are available so that you'll get speedy details of all the latest, and the app also offers form guides for all of the teams, live draw coverage, and highlights. There's also a section on matches and draws, standings and much more. The app also offers live audio commentaries and live match statistics, so you'll know when all the goals are going in (or not)!
As well as this there's Champions League news, a live blog with the latest Champions League updates, and videos. For instance, at the moment there's team news and predicted lineups for today's games. There's also news about Arsene Wenger's confidence for the Bayern match as well as Jose Mourinho doing his homework for tonight's game against Kiev. Also among today's news is the shortlist of 23 players for the FIFA Ballon d'Or 2015. Chelsea's Eden Hazard and Arsenal's Alexis Sanchez are just two of those, along with other likely candidates such as Cristiano Ronaldo and Lionel Messi.
The Official UEFA Champions League App is available for iOS devices at iTunes. It's a free app that's compatible with iPhone, iPod touch, and iPad running iOS 7.0 or later. If you want the Android Champions League app you can download it from Google Play where it's compatible with devices running Android 4.0.3 or later.
Are you going to check out the Ballon d'Or shortlist or news for the Chelsea or Arsenal FC Champions League matches later today with this app? Why not let us know your thoughts about it by sending us your comments.