Sony Xperia Z3, Z3 Compact concept Marshmallow starts to roll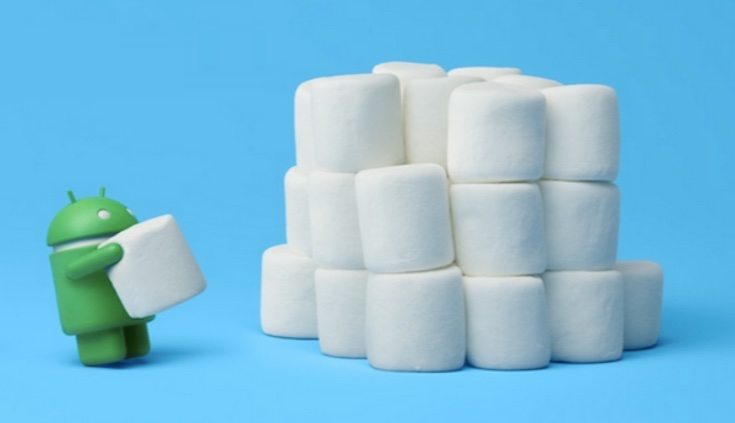 Many device owners cannot wait for the Android 6.0 Marshmallow update to reach their devices. However, it can take a long time for upgrades to spread to different smartphones and tablets and across different regions. Some readers may remember that earlier this month we reported on beta testing of Marshmallow that users of Sony's Xperia Z3 and Xperia Z3 Compact could apply to take part in. Now the Sony Xperia Z3, Z3 Compact concept Marshmallow build is starting to roll.
In early October Sony released a list of its Xperia devices that had been confirmed for the Android Marshmallow update so far. Two of the devices on that list were the Xperia Z3 and Z3 Compact, and just a few days later we informed readers how to apply for the Android Marshmallow beta testing for those smartphones. The Marshmallow trial is part of Sony's Concept for Android initiative, and a place on the program was available for 10,000 owners of the Z3 and the Compact version.
We told how those chosen to take part in the beta testing would soon receive notification and that shortly after that the software should start to become available. Sony has now announced that the concept firmware for Android 6.0 Marshmallow is starting to roll out. This is a phased rollout that will take place over the next few weeks. Some Xperia Z3 and Z3 Compact owners are already receiving invites and getting a first taste of Marshmallow, although others may need to be a little patient.
This is the first phase and Sony also stated that any new features will be further added. There's good news too if you would have liked to take part in the beta testing, as the company has made some extra registrations available if you want to participate in Concept for Android. This is because of the massive amount of interest in the testing program. You'll need to download the Concept for Android App from Google Play to sign up for testing, and keep your fingers crossed that you receive an invite.
Before you head to the Play Store we'll remind readers that this testing initiative is only open to owners of the Sony Xperia Z3 and Z3 Compact in certain countries of Europe. Those countries are the UK, Denmark, Estonia, Finland, Germany, Iceland, Ireland, Latvia, Lithuania, Norway, and Sweden. Like the initial invitations, you can apply on a first-come-first-serve basis, so you'll want to be as quick as you can to sign-up if you want a chance to participate in testing the concept Marshmallow build.
Are you already exploring the Android Marshmallow build for the Sony Xperia Z3 or Xperia Z3 Compact? Maybe you're going to apply for one of the newly opened spots for this initiative?
Source: Sony