Fossil Q Founder price will begin at $275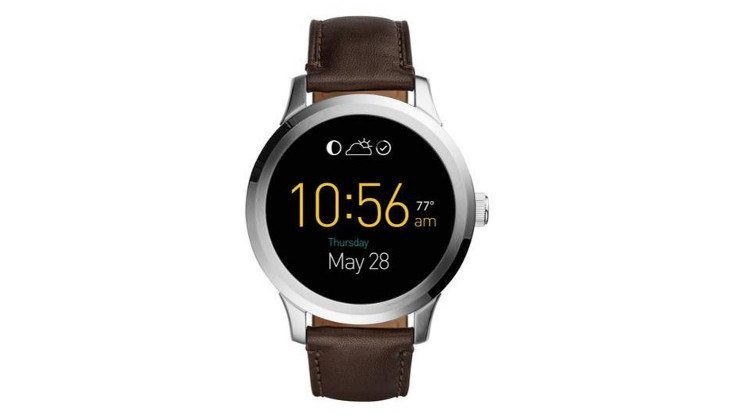 We've talked about the upcoming Fossil smartwatch, and it's a device plenty of people are excited for. Today the company announced the Fossil Q Founder as its first Android Wear smartwatch, and several more connected wearable's are coming along for the ride as well.
Fossil took the wraps off its Q line today, and the first batch of wearables consist of four devices. The Q Reveler and Q Dreamer are fitness trackers, and the Fossil Q Grant is a smartwatch with tech innards and a traditional face. The Fossil Q Founder is the one we're going to focus on as it's going to be one of the cheaper Android Wear smartwatches when it hits the streets.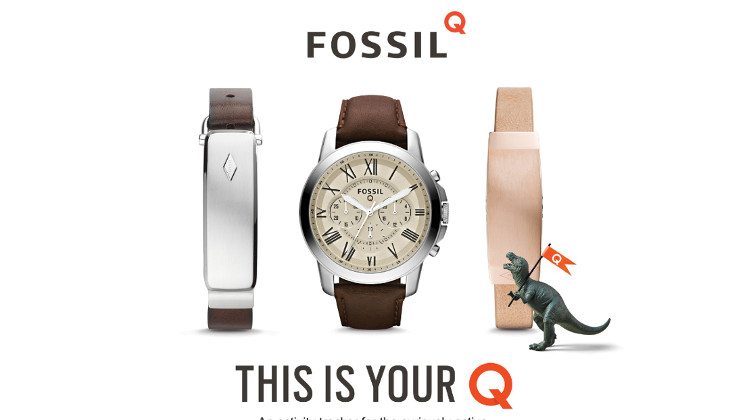 The Fossil Q Founder sports a touchscreen and is powered by an Intel chip. It looks a lot like many of the other round Android smartwatches, and may or may not have a black bar like the Moto 360. Previous renders showed one, but you can't make one out in the new photo. Nothing new was mentioned in regards to the specs, but it should have specifications similar to the rest of the Android Wear crowd.
While it's nice to see new photos of Fossil's Q line, we still have a lot to learn about the Fossil Q Founder. As it stands, it could be a hot seller this Christmas as the price will begin at $275 which is cheaper than similar smartwatches.
Would you be interested in the Fossil Q Founder if its sans the black bar?