Guitar Hero Live has arrived for mobile devices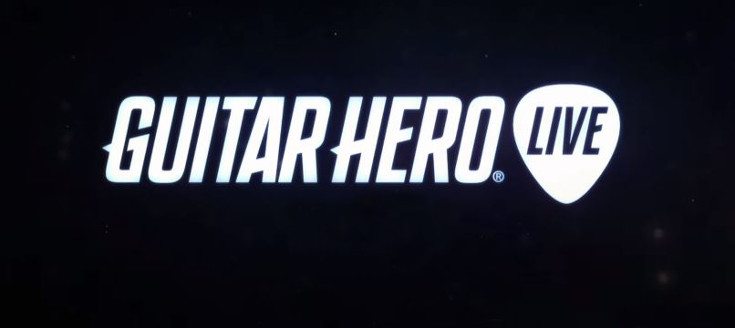 If you enjoy air guitar, you are probably aware of the Guitar Hero Live release. If you don't own a console but still want to rock out, you are in luck. Guitar Hero Live mobile has arrived to fulfill your rock star dreams and it's said to be an exact port of the console version.
Guitar Hero is one of those games that damn near everyone has played. Even if you didn't own it, there's a chance you got suckered into playing a friend's house — we've all been there. Well, the Guitar Hero Live mobile release is something we didn't see coming, and a few days ago it dropped onto the App Store for free but with a very large catch.
The Guitar Hero Live mobile app lets you jam out with two free tracks while the full game can be unlocked through an IAP or by picking up the Guitar Hero Live iOS bundle which comes with a guitar. Both are pricey, but considering you're getting the full Guitar Hero experience sans the console, it's well worth it as you'll have access to Live Streaming and a slew of tracks.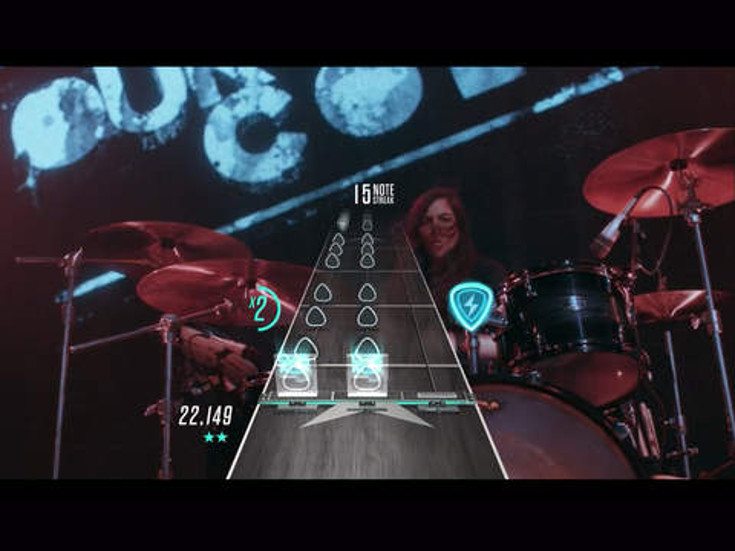 As for the iOS Guitar Hero Live controller, it looks to be an instrument fans of the series will be well acquainted with. If you don't want to drop $99 on the whole package, T-Mobile has financing oddly enough which will drop the price down to $4.16 per month for 23 months. Apparently, you can also play through an Apple TV with your phone, so we'll assume the Android version will work in a similar fashion whenever it arrives.
As mentioned, the Guitar Hero Live app is free to download, but you'll only get two songs initially. If you like what you see, the rest of the game can be unlocked for $49.99 through an in-app purchase. Guitar Hero Live for Android hasn't popped up yet, but a release should be forthcoming as there are plenty of Guitar Hero fans on every platform.
via – Touch Arcade