Pre-orders open up for the Nextbit Robin smartphone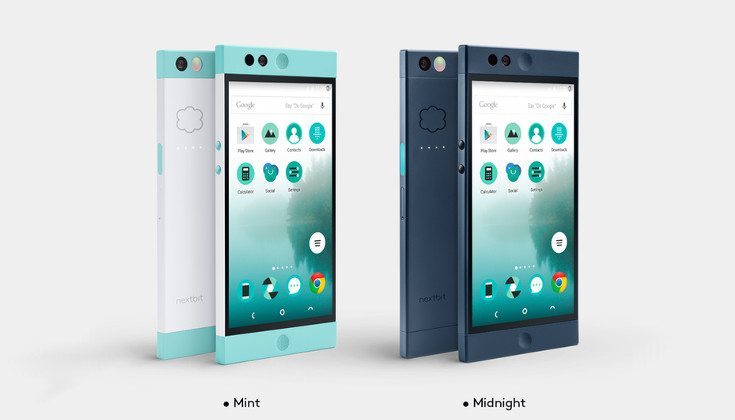 Some folks love to work and play in the cloud, while others prefer lots of built-in storage. The Nextbit Robin smartphone is a cloud-based mobile solution, and after wrapping up a successful Kickstarter campaign, pre-orders have opened up to the masses.
We took a look at the Nextbit Robin smartphone at the beginning of last month when the company fired up its Kickstarter campaign. It's safe to say folks were excited by the prospect of a cloud-based smartphone as the campaign ended with a whopping $1.3 million raised, which doubled their original funding goal. It also appears everything is still on track considering pre-orders have opened up to the public.
Cloud storage and the ability to have the data you need at the ready is the Robin smartphone's main draw, but it isn't the only cool feature. The handset sports a side-mounted fingerprint scanner, front-facing stereo speakers and has plenty of pop thanks to a Snapdragon 808 and 3GB of RAM. It's reasonably sized with a 5.2-inch FHD display and definitely doesn't look like the rest of the crowd with its stylish square body. You can read more about the Nextbit Robin here if you're interested in the full specifications.
The Nextbit Robin smartphone pre-order price is set at $399, which is a bit higher than the Kickstarter price, but reasonable for what you're getting under the hood. It's also available in CDMA or GSM versions as well, so you don't have to worry about carriers if you reside in the states. If you're interested in scooping up the Nextbit Robin, hit up the link below.