Gameloft releases Trivial Pursuit & Friends for mobiles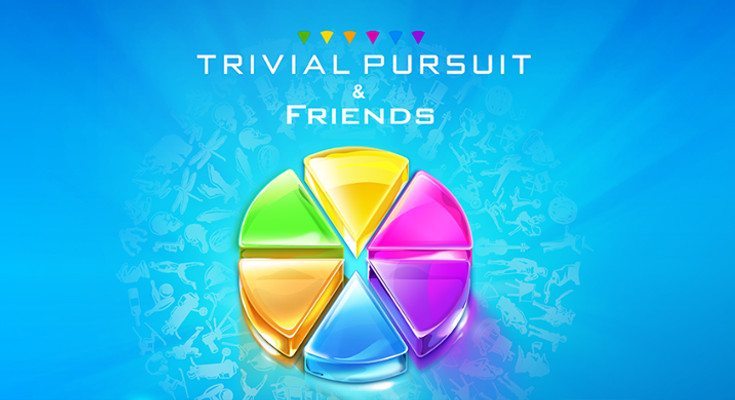 Trivial Pursuit is a game you either love or loathe — there is no middle ground. If you dig those colored wedges, Trivial Pursuit & Friends will be right up your alley and it's just landed for mobile devices.
As the name implies, Trivial Pursuit & Friends lets you play the famous board game with friends or strangers from the comfort of your favorite mobile device. It's a good thing if you love trivia in a turn-based fashion, and there six categories and three different ways to play. It's a game that can definitely keep you entertained… with a few exceptions. Gameloft went the asynchronous route with the game, and while the gameplay can be fast and furious, it can also be trouble unless you have lots of friends.
Trivial Pursuit & Friends plays like many games of its nature, as each match you play will set you back a bit of energy. In this case it's a heart, and you'll only get three so they can go rather quickly. Once you are out of hearts you have to wait an hour for a refill, purchase one for $0.99 or ask for help from a friend. It's nothing unusual, but the hour wait time to play again tends to kill the fun.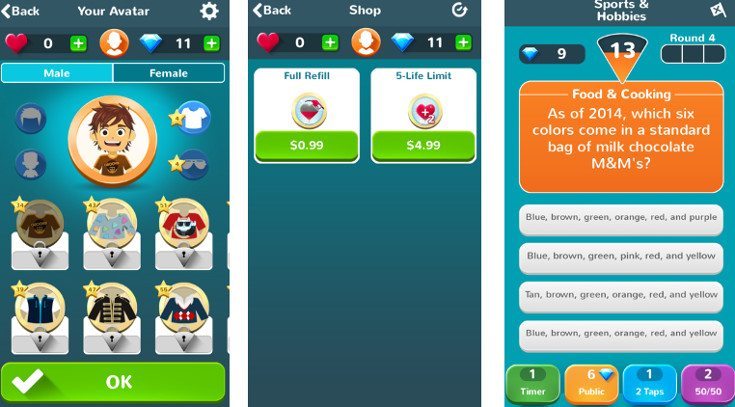 Board game adaptions can be tough to pull off on mobiles, but Gameloft and Hasbro have done a great job with Trivial Pursuit & Friends. The only downside is the aforementioned stamina setup, which could be adjusted if enough gamers point their pitchforks in the right direction. Trivial Pursuit & Friends is free to download for Android, iOS or Windows Phones if you want to take it for a spin.