Motorola Droid Turbo 2, Maxx 2 will feature nano coating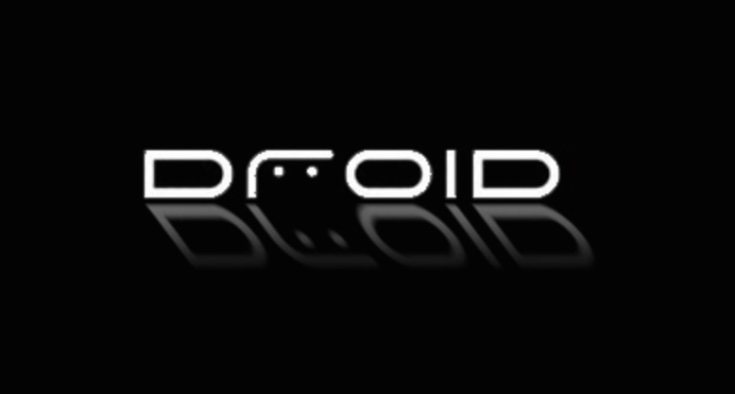 On October 27 the Motorola Droid Turbo 2 and Droid Maxx 2 for Verizon will be officially introduced at a special event. There's a lot of buzz about the unveiling and from numerous leaks so far we feel we know pretty much what to expect. However, a last minute snippet has reached us before the big reveal, as it's reported that the Droid Turbo 2 and Maxx 2 will feature water-repellent nano-coating.
At the weekend we showed a claimed image of the devices giving a very clear look at both handsets and some of the color options. That followed some more leaked details about the Droid Turbo 2 from a Verizon information sheet. This backed up the rumored shatterproof screen, battery life and more, but we hadn't previously heard about nano-coating for the devices.
A new report based on another Verizon leak says that the Motorola Droid Turbo 2 and Droid Maxx 2 will both utilize nano-coating technology. Treating the handsets in this way means that they will be able to endure splashes and being used in light rain, although it doesn't mean they will be waterproof.
We've seen nano-coating on some other Motorola Droid devices, so this is nothing new. However, some may have been hoping for the IPX7 certification of the Motorola Moto G 3rd gen, which can withstand being submerged for up to 30 minutes in 1 meter of water.
There's only one more day until the official Motorola and Verizon event so it won't be too much longer until we can bring you all of the confirmed specs, release dates, and hopefully prices of the Motorola Droid Turbo 2 and Droid Maxx 2. Are you pleased to hear that the devices are tipped to feature nano-coating technology?
Source: Phone Arena