Halloween coloring and games, free apps for iPhone, iPad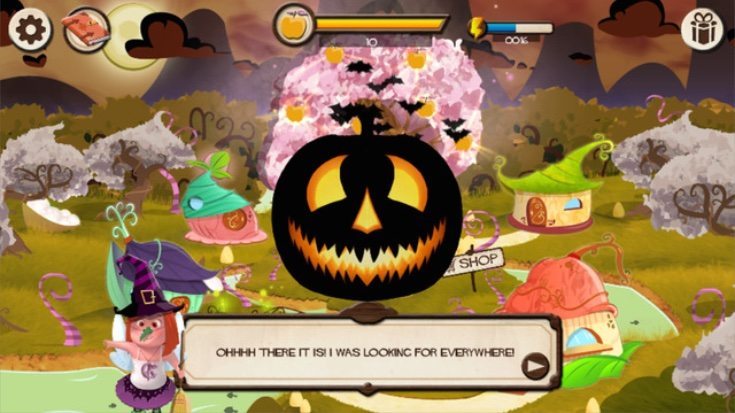 It's that time of year again, and many of us are trying to think about of Halloween costume ideas, trick or treat strategies, and Halloween parties. Those with kids might appreciate some activities to keep them amused, so we've put together a roundup of Halloween coloring and games with free apps for iPhone and iPad.
There are plenty of great Halloween apps for the season, but as we're focusing on kids apps for the occasion we've focused purely on free ones. You can simply click on the titles to be taken straight to the App Store description to read more or to download the apps from iTunes.
The first in our selection is the Halloween Coloring Book! This is free for a limited time so you might want to check it out soon. It's a highly rated app by users and it's compatible for iPhone, iPod touch and iPad running iOS 5.1.1 or later. It was updated earlier this month for Halloween 2015. The app features finger coloring that will keep your kids busy for hours. There are more than 100 colors to choose from, a paint bucket tool, and a big variety of pages to color in with witches, cats, ghosts, pumpkins, and more. Users can zoom in our out for those smaller areas and shake their device to clear the picture and begin again. Pictures can also be saved to a gallery, photo album or emailed.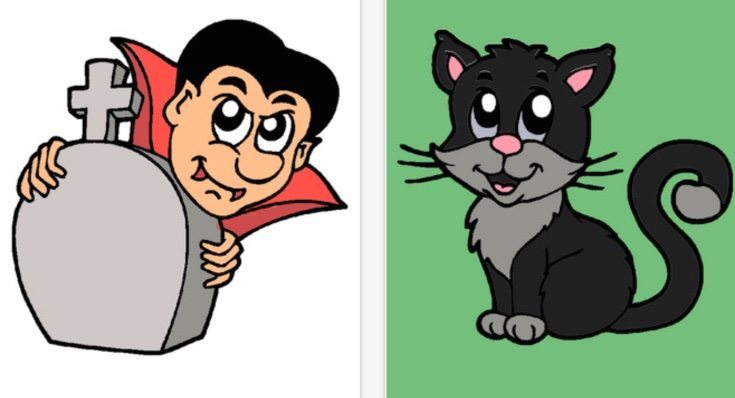 Another fun app is Halloween Coloring Puzzles for Kids. This app was also recently updated and it's compatible with devices running iOS 6.0 or later. It's aimed at kids aged 5 and under, so is good for the little ones, and there are drawings to color with new Magic Border technology. The app also features paper toys and puzzles that have sound and interactive backgrounds. Kids can learn and play with the different characters and have fun discovering the interactive objects. The free version has 4 puzzles and 4 paper toys but you can always choose to upgrade to the full version.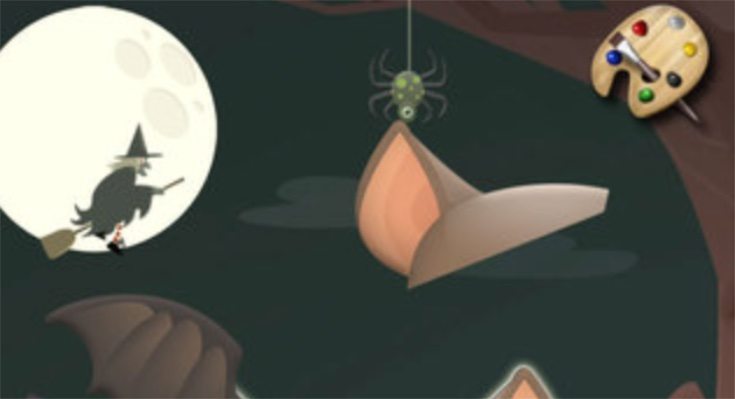 Another choice is Halloween Games Free: Cute and Scary Jigsaw Puzzles and Drawings for Kids. This one is for devices running iOS 6.0 or later, and has plenty to keep your kids and toddlers entertained. There's a choice of 12 pictures to paint with the option to record and play their voices, as well as 20 Halloween jigsaw and shuffle puzzles to explore. It's good for children aged 2 to 8 and you can select the level of difficulty that's just right. It also features Halloween costumes and multiple side games such as popping balloons or bubbles. This app is aimed at offering an educational experience with learning activities.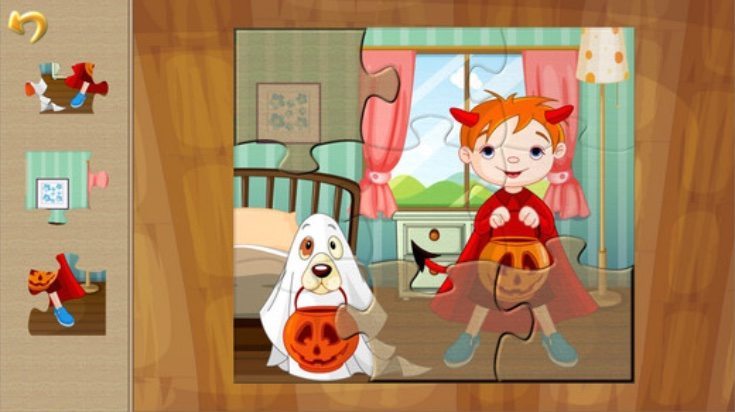 Our final choice is Halloween Party Hidden Objects — Mystery Games for Kids. This is compatible for devices running iOS 6.0 or later and offers hidden object games that kids will enjoy. Kids can become the hero by helping the four little fairies throw the best Halloween party and looking for the objects. The party decorations are trapped inside the houses and they have lost the keys, but will you find the objects in time for the big occasion!
Hopefully in this round up of free Halloween coloring and games apps for iPhone and iPad you'll find just what you're looking for. It just remains for us to say Happy Halloween!